Acting Director Announced for Facilities Management Department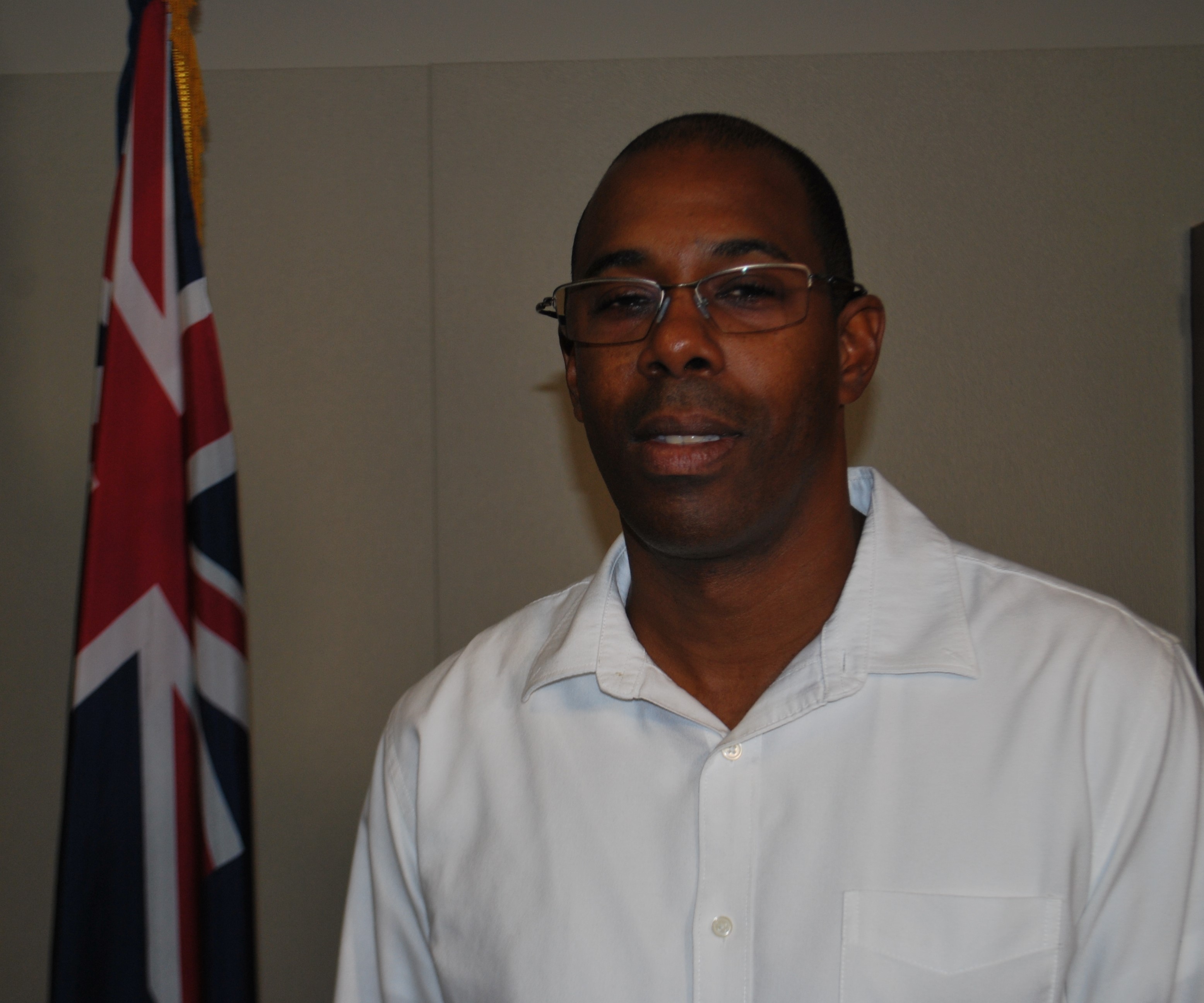 The Ministry of Commerce, Planning and Infrastructure has announced that Mr. Craig Maitland will be Acting Director, Facilities Management Department, effective January 2021.
In his new role, he will be responsible for the leadership, strategic development and management of the Cayman Islands Government facilities with focus on facilities master planning, budget management, general maintenance repairs and services, as well as telecommunications network maintenance.
Mr. Maitland is currently the Mechanical, Electrical, Plumbing (MEP) and Operations Manager in the Department since 2017 with responsibility for the daily operations for the Government Administration Building, Cayman Islands Environmental Centre and the community centres across the Grand Cayman.
He began his employment with the Cayman Islands Government in 2006 as an Air-Condition Technician at the Public Works Department and later with the Health Services Authority, where he served as a Senior HVAC Engineer for over nine years.
Mr. Maitland holds an Associate Degree in Physical Science from the University College of the Cayman Islands as well as certifications in electrical, refrigeration and safety from the George Mason University, Virginia in the United States. He is enrolled with the Association for Project Management where he is currently pursuing a facilities management qualification.
Mr Maitland is a member of a number of professional organisations including the American Society of Heating, Refrigerating and Air-Conditioning Engineers, American Society for Industrial Security and the International Facility Management Association.
Director of Facilities Management Mr. Troy Whorms stated that he is confident that Mr. Maitland will deliver on the objectives of the Department. "Craig is motivated by saving money for government. He is humble, intelligent and positively impacts government expenditure and working environment daily. He has high ethical values and is one of the greatest civil servants I have had the privilege of working with. Craig has a wealth of experience that will serve the Government well as he overseas FM and service delivery," he said.
On his upcoming position, Mr. Maitland said, I am very excited to have this opportunity to continue with the excellent work of this Department to deliver high quality services and support our many stakeholders. I look forward to working with, and leading the team to contribute to the development of the Cayman Islands Government and help its continued success".
Mr. Troy Whorms, leaves his post at the end of this year to take up an appointment in January as Acting Director at the Public Works Department.
---