Cayman Islands Government Office UK confirms no change to Cayman British Airways flights in light of England's Lockdown.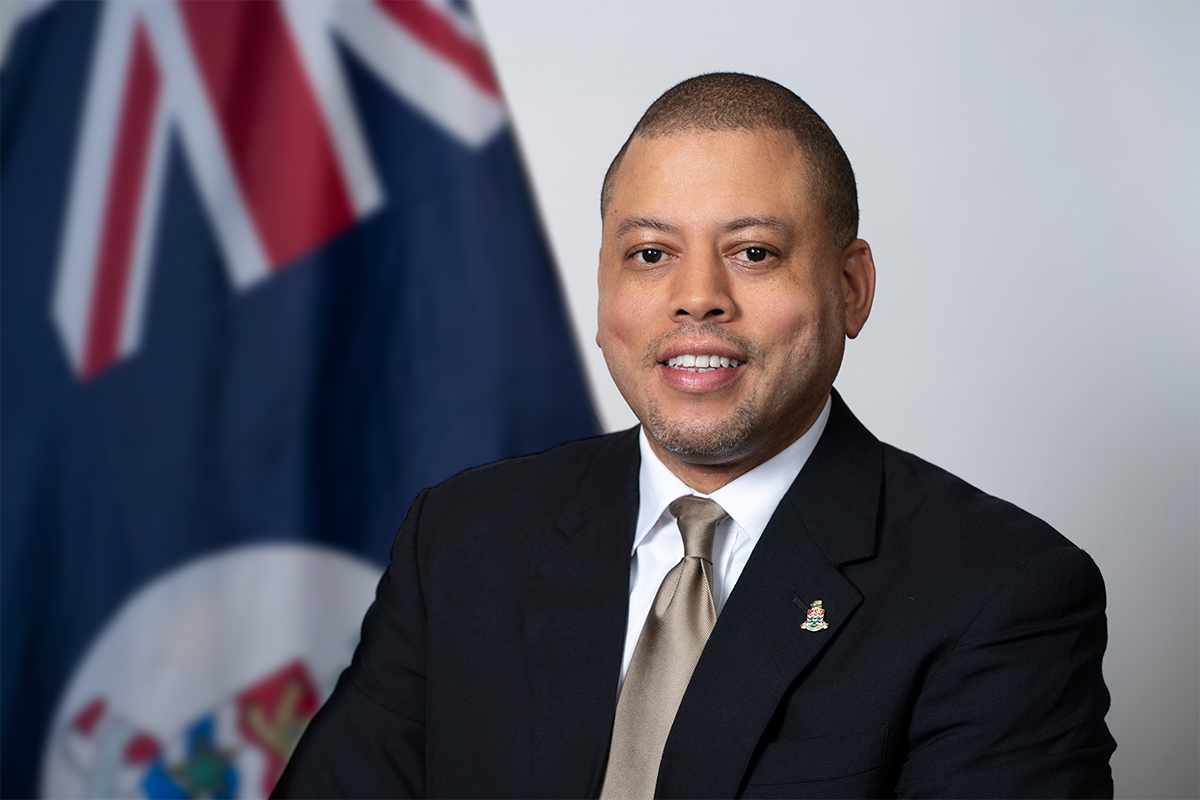 London, United Kingdom–The Cayman Islands Government office in the UK (CIGOUK) has confirmed that the British Airways flights to the Cayman Islands should continue as planned as the newly enacted lockdown measures permit essential international travel, similar to the spring/summer lockdown.
Prime Minister Boris Johnson presented the proposed measures to the House of Commons this afternoon for a vote which was supported.
CIGOUK advises all travellers flying to the Cayman Islands on British Airways from the UK should be sure to have a copy of their TravelCayman authorisation certificate (printed copy or electronic copy) when they check in with British Airways at London Heathrow as proof of international travel authorisation to the Cayman Islands.
The Cayman Islands Representative to the UK and Europe, Mr André Ebanks, commented "Based on continued discussions and a productive dialogue with the Foreign, Commonwealth and Development Office (FCDO) and CIGOUK has been able to confirm that the new measures permit essential international travel and British Airways have not cancelled tomorrow's upcoming flight to Cayman. It is our office's pleasure to report the outcome of these discussions and developments with travellers scheduled to travel between the UK and Cayman tomorrow andthe weeks ahead. And we wish to thank the FCDO for their responsiveness and close communication with our office, as usual."
---