Cayman Turtle Centre prepares to re-open to the public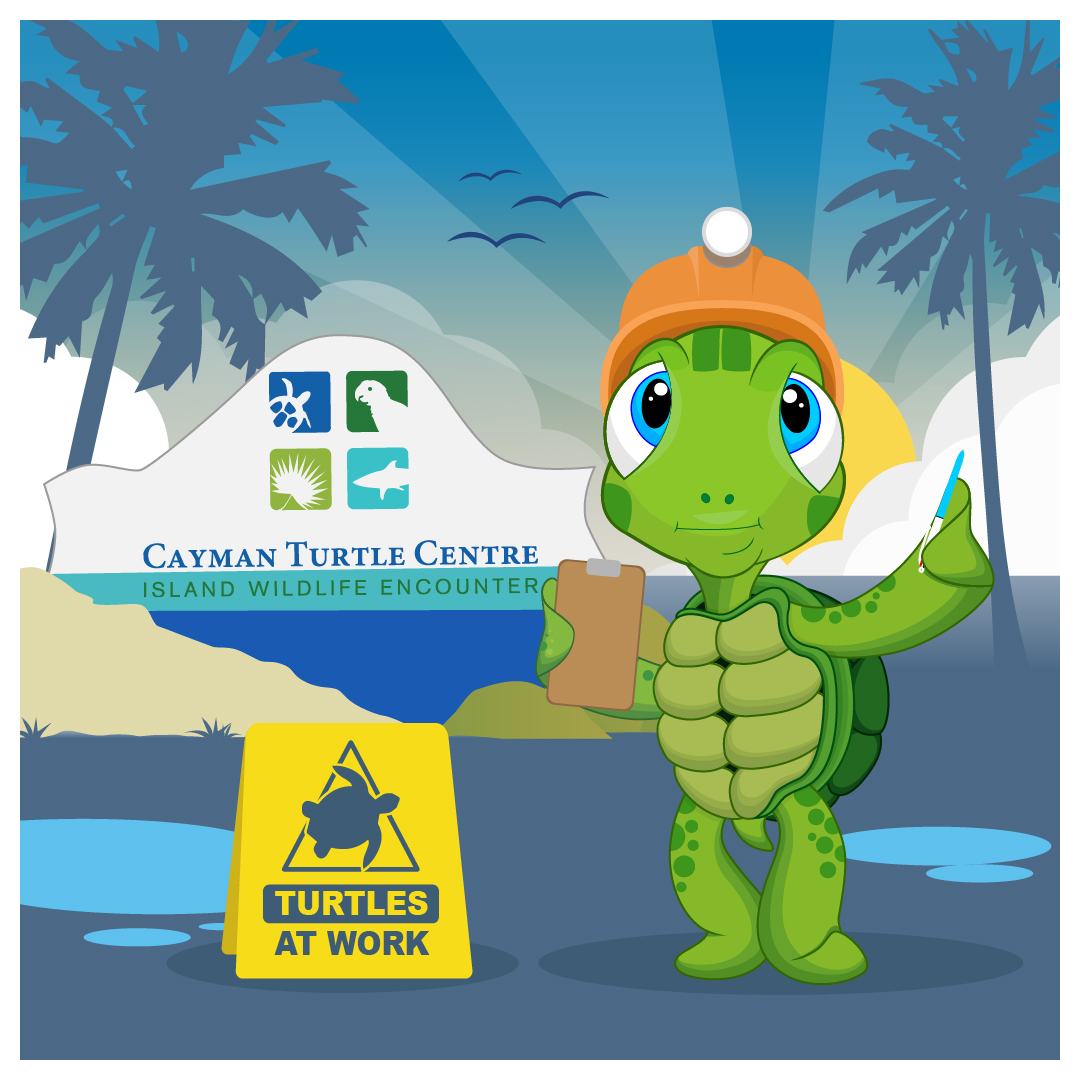 Following the passage of Tropical Storm Eta and announcement of an "All Clear" from the Cayman Islands Government, staff at the Cayman Turtle Centre (CTC) will be preparing the park for re-opening to the public on Wednesday 11th November.
The Centre will be closed on Sunday 8th November while CTC's maintenance team continues their survey of the entire park and while work progresses to put systems and facilities back in place and reset to be ready for guests. The Centre will also remain closed on Monday 9th and Tuesday 10th November, in accordance with its regular opening hours.
"Safety is our top priority before, during and after any storm such as this," Mr. Tim Adam, CEO, said. "Those animals that were placed in temporary hurricane-proof housing will now be carefully returned to their normal homes."
"A site inspection will be completed to check everything for soundness and safety before we re-open to the public." Mr. Adam added.
"We look forward to opening Cayman Turtle Centre to the public again on Wednesday 11th November from 10:00 AM, once the restoration and resetting process is complete."
---