Chamber of Commerce welcomes EU decision to remove Cayman from its 'blacklist'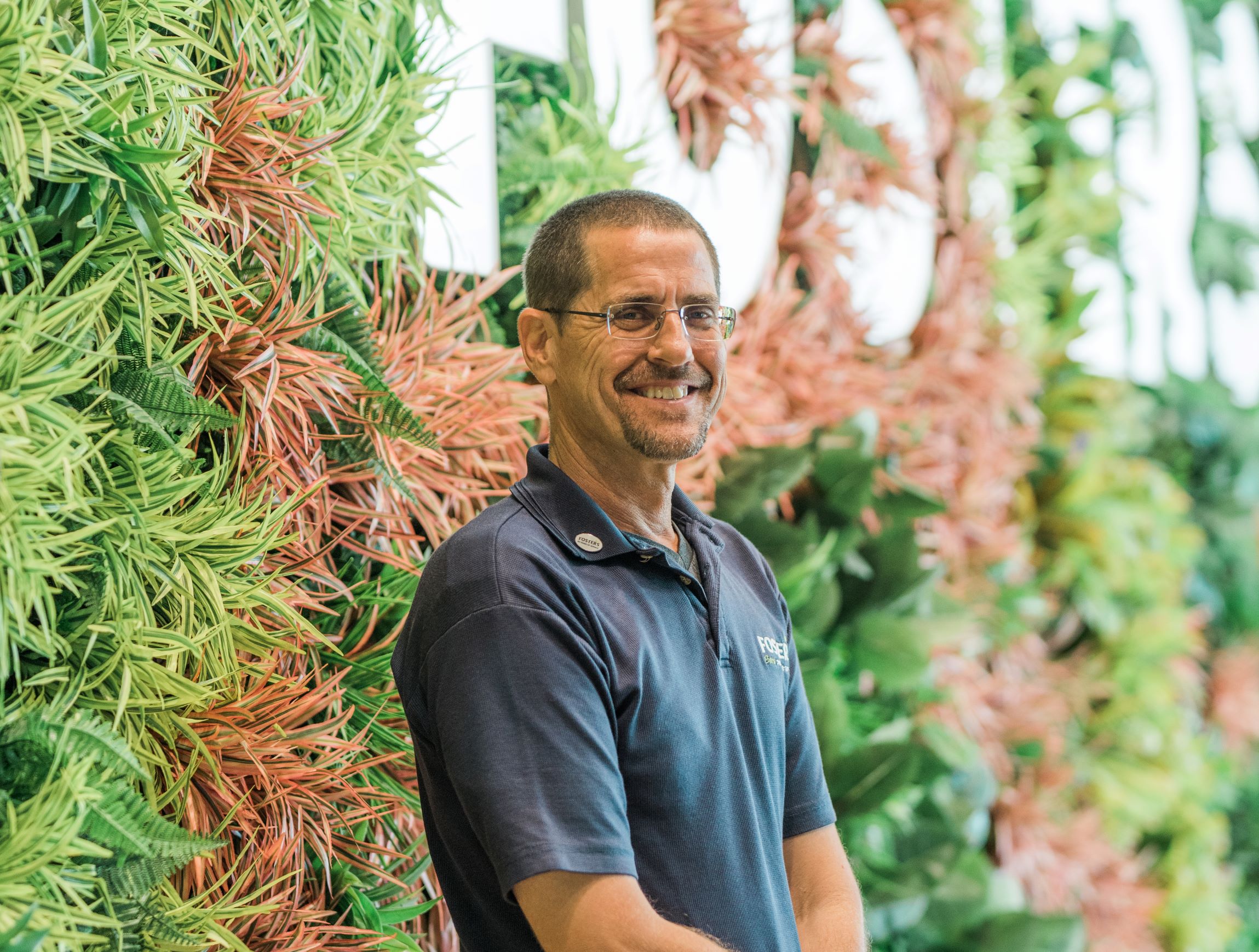 The Cayman Islands Chamber of Commerce welcomes the announcement by the Cayman Islands Government that the EU has removed the Cayman Islands from its list of non-cooperative jurisdictions for tax purposes, after Cayman adopted new reforms to its framework on Collective Investment Funds.
Mr Woody Foster, Chamber President said, "The Chamber congratulates the Government and the private sector for working closely together with the goal of addressing any remaining concerns from the EU and ultimately removing Cayman from the EU Blacklist. We sincerely thank all those in the financial services industry and within Government who worked overtime on this process.
"This welcome decision puts Cayman in a great position to be able to continue to provide the exceptional financial services products we are known for to our clients around the world."
"We are pleased to see Premier McLaughlin has indicated that the Government intends to continue its engagement with the EU, not only in regards to financial services, but also other topics of mutual interest including green financing, the environment and tourism," Mr Foster said.
---