DVDL Call Centre for test appointments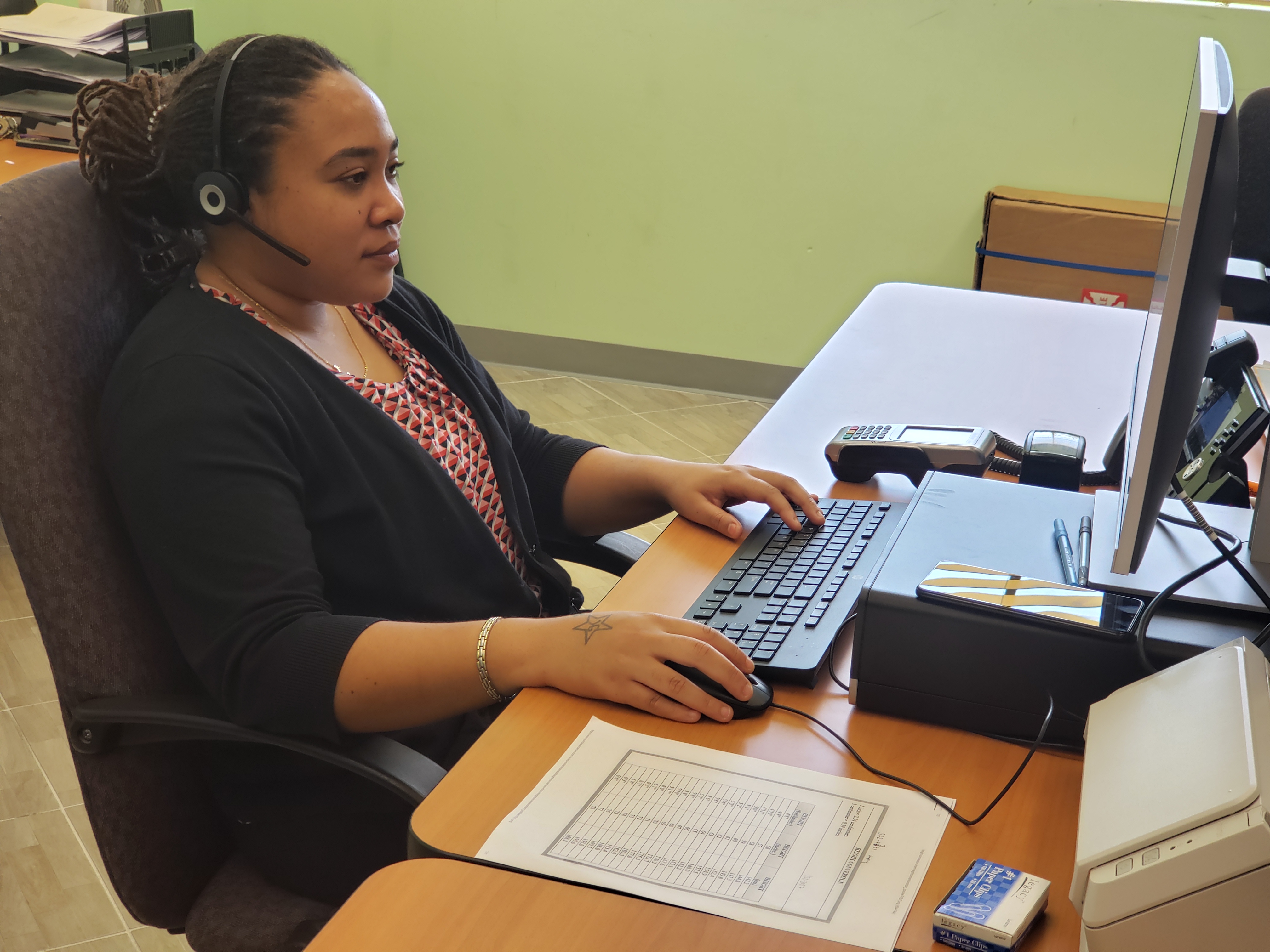 The Department of Vehicle and Drivers' Licensing (DVDL) wishes to notify the public that it has opened a call centre to facilitate the booking of appointments for written and driving tests.
Applicants can contact the Centre at 945-8344 and select option 1 to make appointments over the telephone instead of visiting DVDL's office locations.
DVDL requests that applicants have credit or debit information ready to make payment over the telephone at the time of making the appointment.
The Call Centre will remain operational until end of January 2021.
Members of the public are reminded that online services are available to renew vehicle licences via DVDL's website at www.dvdl.gov.ky or through the e-services portal www.eservices.gov.ky. Processed documents will be emailed to applicants.
---