How to Avoid & Collect Bad Debt
This two-hour course will provide a basic understanding of debt collection, how to avoid bad debt and how to collect. Bad debt can seriously impact a business if not managed correctly. This course aims to equip small businesses with the knowledge and tools to avoid bad debt; and will cover the debt recovery process, as well as the remedies available to small businesses.
CANCELLATION POLICY:
CANCELLATIONS MUST BE RECEIVED IN WRITING 72 HOURS PRIOR TO THE COURSE IN ORDER TO OBTAIN A REFUND. NO SHOWS WILL BE CHARGED THE FULL AMOUNT
PARKING
Parking is available in any VISITOR designated parking space.
INSTRUCTOR: Sarah-Jane Allison & Shula Sbarro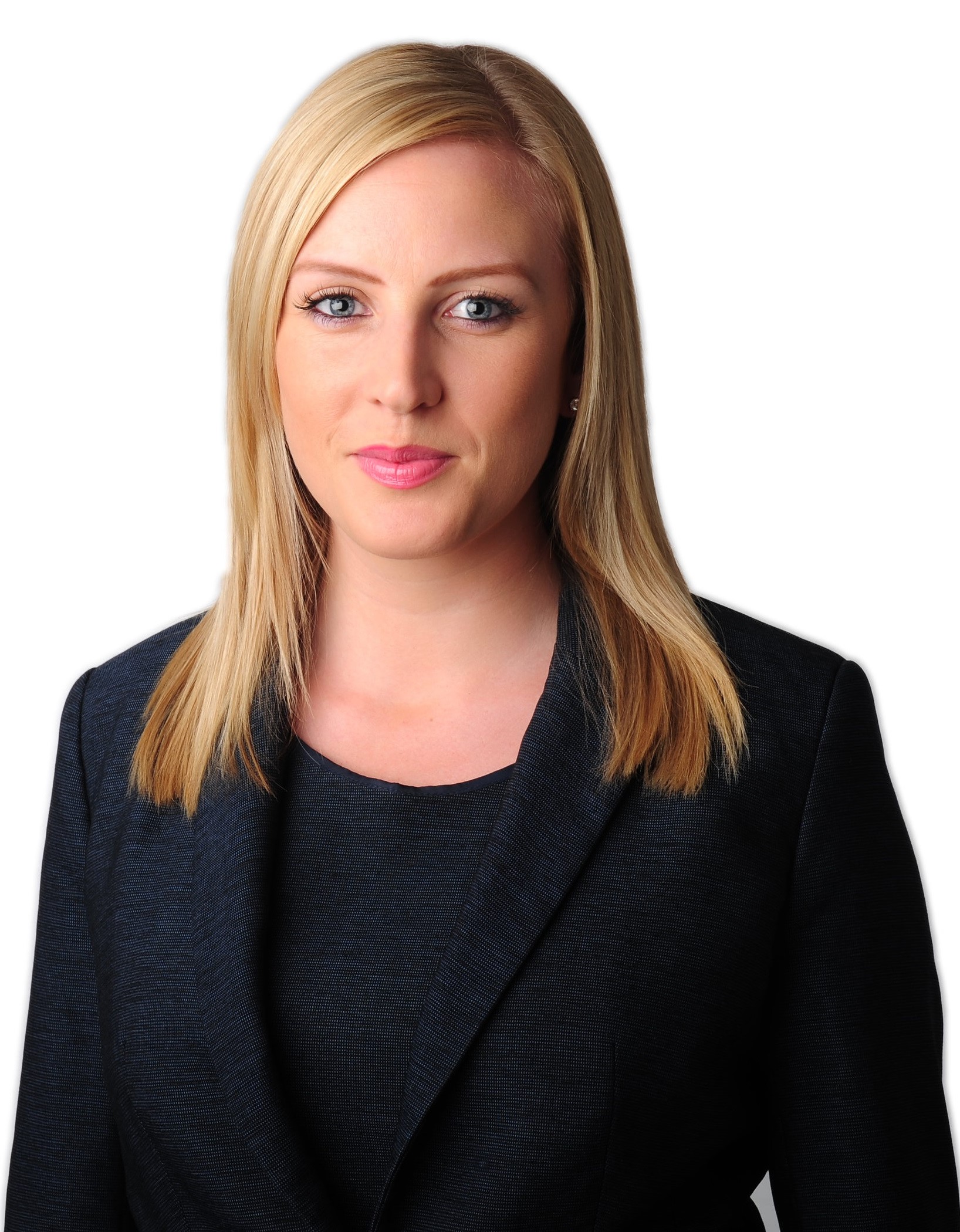 Sarah-Jane joined HSM in early 2015 as an experienced advocate having practised in the United Kingdom for several years. Her role is varied and includes a wide range of civil litigation matters. In addition, Sarah-Jane manages a variety of matters within HSM's Debt Solutions team, acting for numerous banks, strata corporations and other leading businesses. She studied law at Keele University, graduating with honours in 2006. Having been called to the bar in 2007, she started her career as a freelance County Court Advocate for an agency based in London for four years before cross-qualifying and being admitted to the Roll of Solicitors of the Superior Courts of England and Wales in 2012.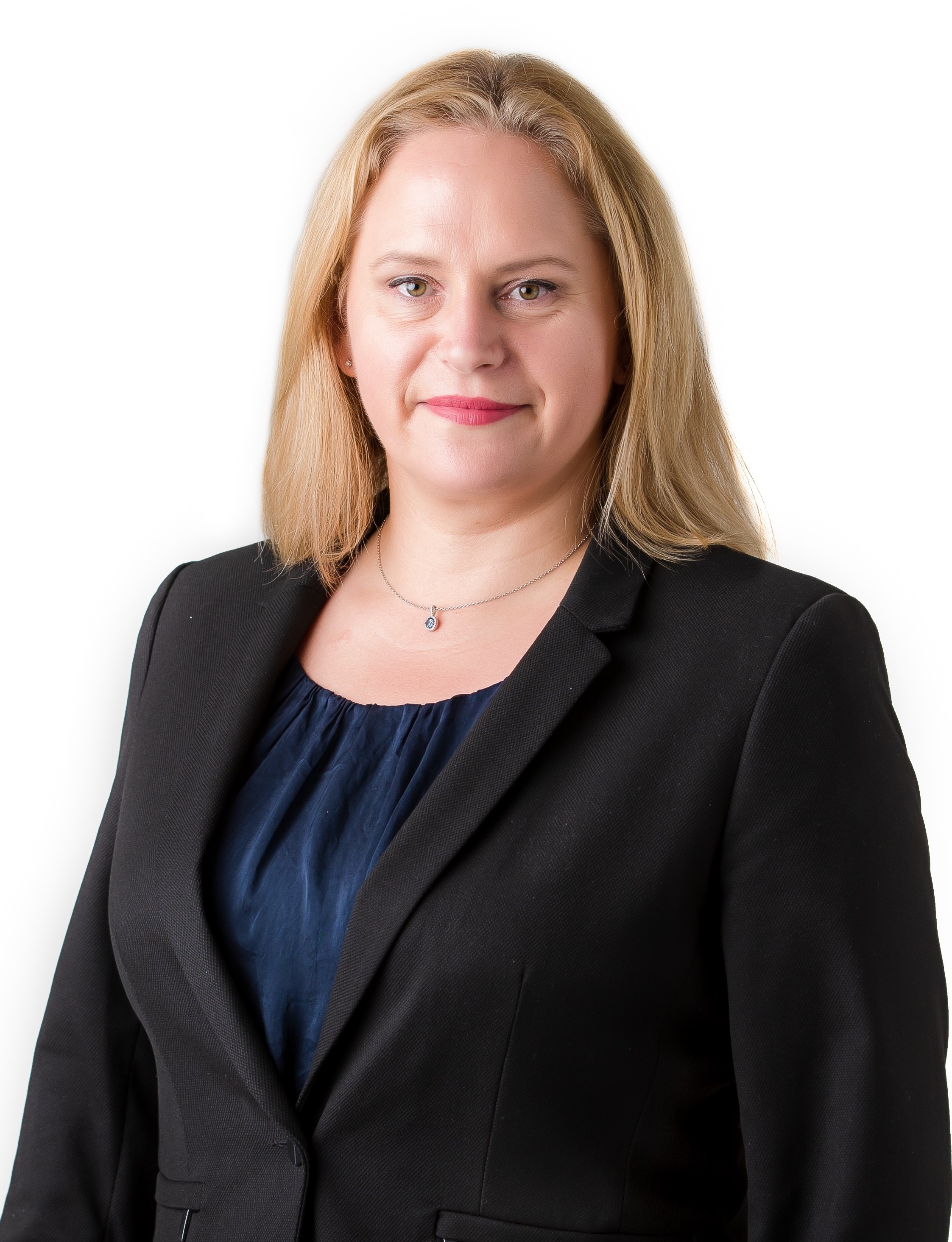 Shula joined HSM with over eight years of experience in the legal field with a background in commercial and civil litigation. These matters included mortgage possessions, orders for sale, warrant applications, charging orders, redeterminations, third party debt orders, orders for questioning, the return of goods and money claims, summary judgment applications and more.
Shula received a Bachelor of Law (Hons) degree from Staffordshire University in 2006. During her degree, she won the National Negotiation Competition and went on to represent England & Wales in the International Negotiation Competition, in Dublin (organised by CEDR). Prior to being called to the Bar of England & Wales in 2007, she was awarded the Sir Thomas More Bursary by The Honourable Society Lincoln's Inn, as a scholar of her Inn, she became a member of the Lord Denning Society. She received a Masters of Law degree in International Commercial Law from the University of Birmingham in July 2012 and in April 2013, she cross-qualified as a Solicitor. For more information on Shula Sbarro please click here.
Event Item Name
Expires
Pricing
Debt Collection: How to Avoid and Collect Bad Debt – 12 November 2020 – Member
Nov 12, 2020

$175.00

Debt Collection: How to Avoid and Collect Bad Debt – 12 November 2020 – Future Member
Nov 12, 2020

$225.00