Employment & The Labour Law: Understanding the Basics
Unit 4-107, Governors Square 23 Lime Tree Bay Avenue, West Bay
This half day course will provide an in-depth overview of the major components of the Labour Law and will cover the employment contract, types of leave, hours of work, severance pay and termination.
INSTRUCTOR: Huw Moses, OBE and Hilary Brooks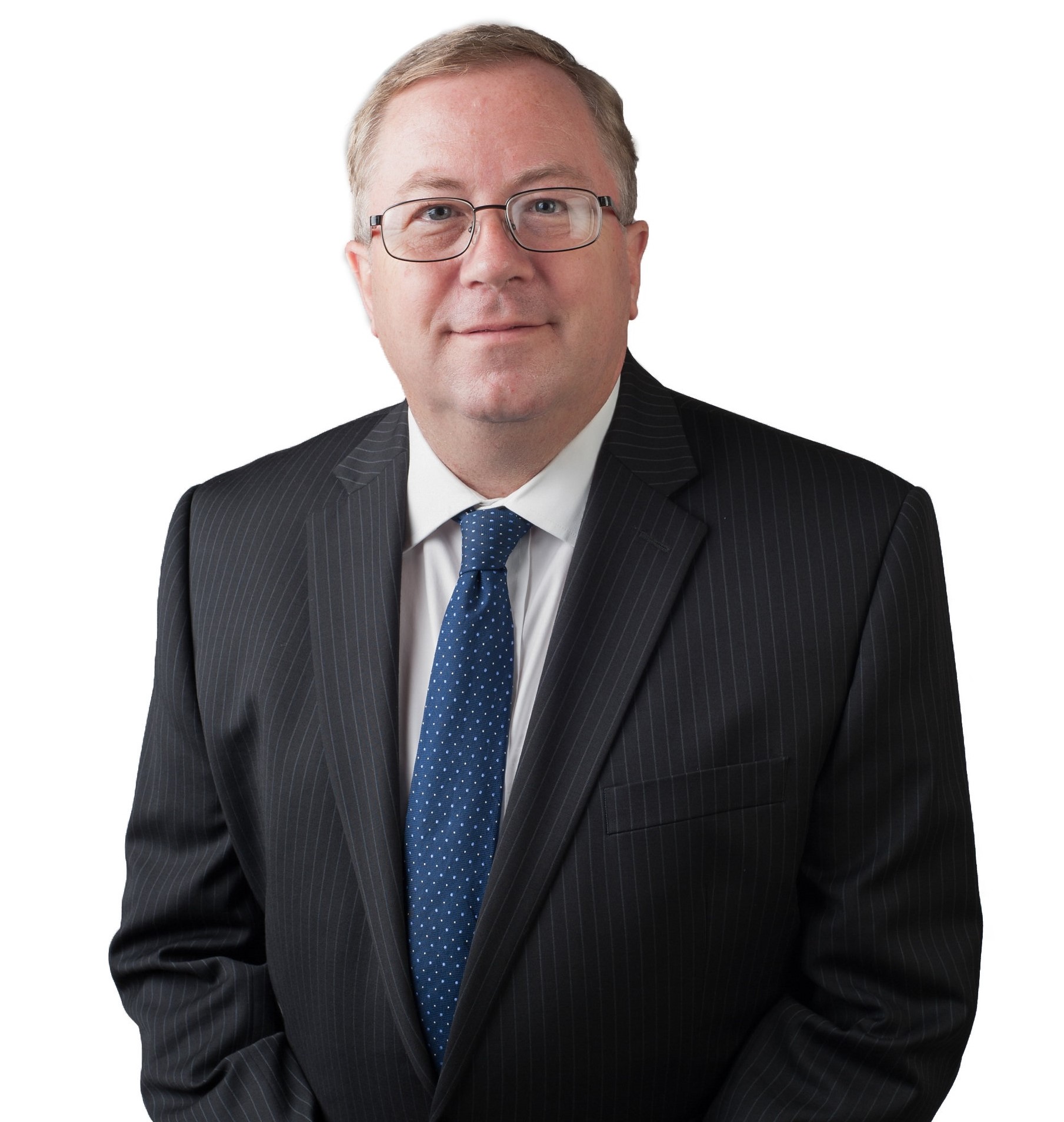 Huw Moses is well versed in all aspects of employment law, including advising employers on compliance with the Labour, Pensions and Health Insurance Laws and the Cayman Islands Data Protection Law. He is also known for his work in litigation, insolvency and restructuring.
As a qualified lawyer, Huw relocated from the UK to the Cayman Islands (CI) in 1993 and served as Managing Partner in an offshore law firm in both Cayman and BVI for several years. In 2006 Huw received the Order of the British Empire (OBE). In 2012 he established the HSM Group. Huw was the Chairman of the Labour Appeals Tribunal (2007-16); Secretary/Treasurer of the CI Law Society (2012-18); and is a Founder Trustee of the CI National Recovery Fund (CINRF). In 2019 he was appointed Chairman of the CI Civil Service Appeals Commission. In 2014 Huw founded the Intellectual Property Caribbean Association (IPCA) on which he serves as a Director.
Education/ Bar Admissions
University of Birmingham
(1984) England and Wales (non practicing)
(1993) Cayman Islands
(2005) British Virgin Islands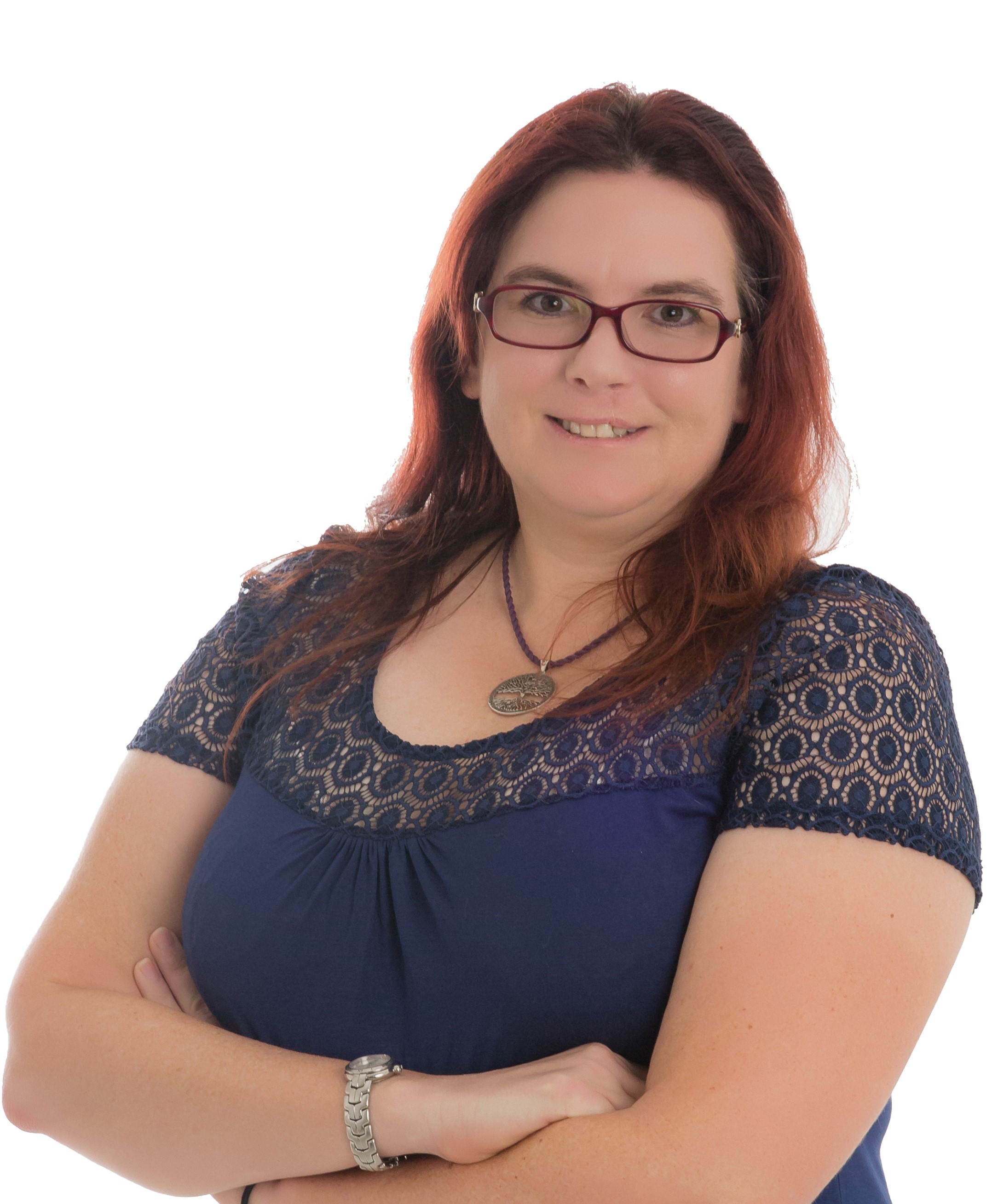 Hilary Brooks is an Associate at HSM and has been employed with the firm since 2016. Hilary handles employment related matters and also practices in the areas of property and finance.
Hilary studied Law at the University of Liverpool, graduating with honours in 2009. She then undertook the Professional Practice Course at the Cayman Islands Law School in 2010, where she achieved a commendation. She was called to the Cayman Islands Bar in 2012. Hilary has been a Notary Public in the Cayman Islands since 2008.
CANCELLATION POLICY:
CANCELLATIONS MUST BE RECEIVED IN WRITING 72 HOURS PRIOR TO THE COURSE IN ORDER TO OBTAIN A REFUND. NO SHOWS WILL BE CHARGED THE FULL AMOUNT
PARKING
Parking is available in any VISITOR designated parking space.
| Event Item | Expires | Pricing |
| --- | --- | --- |
| Member | Jan 21, 2021 | $250.00 |
| Future Member | Jan 21, 2021 | $325.00 |