Fire Service 5K Nets $5500 for Charity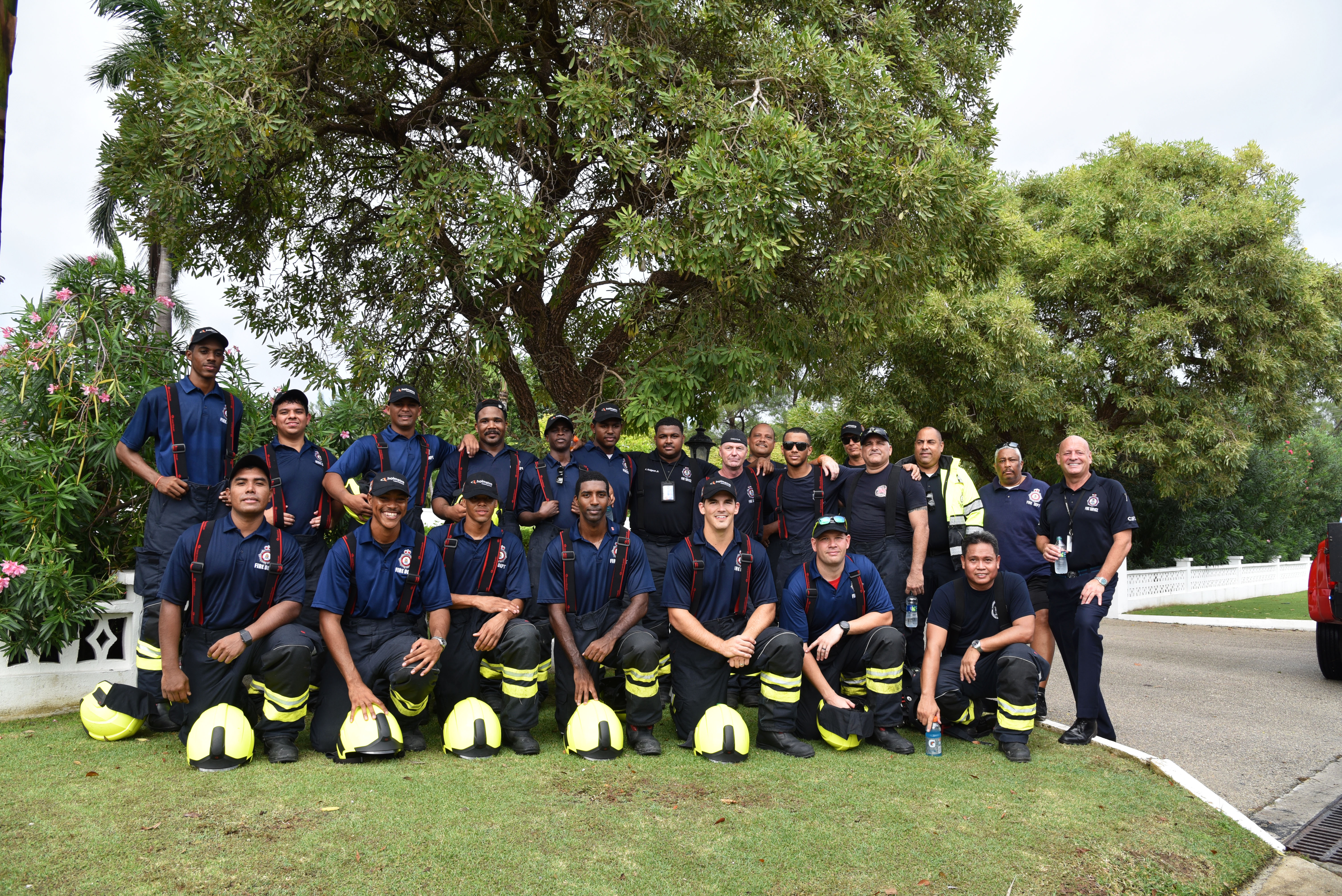 The Fire Services 5K Charity Walk held this morning (Monday, 23 November 2020) raised CI$5,500 to benefit the Cayman Islands Crisis Centre.

Five fire officers wearing breathing apparatus, 12 firefighter recruits and a small support team, collected CI$4,000 en route from Government Administration Building in George Town to Government House on West Bay Road. Officers also earned CI$1500 pre-event sponsorship.

Chief Fire Officer Paul Walker says his team was amazed by the generosity of the people that they engaged with during the walk, and thanked the public for their kind and generous donations.
---