High praise for Mourant in Legal 500 Caribbean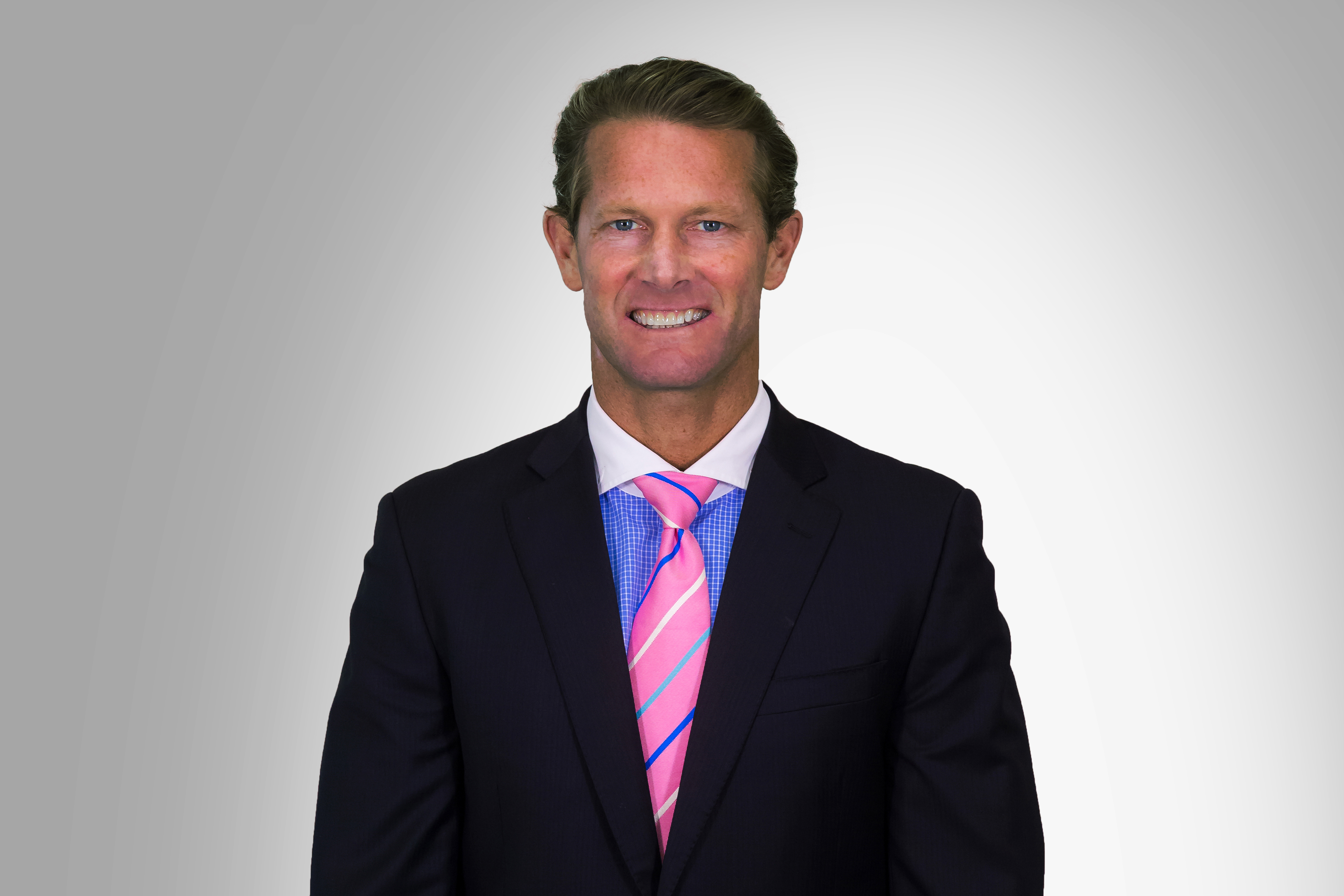 Teams from across Mourant's British Virgin Islands (BVI) and Cayman Islands practices have been recognized in the 2021 edition of Legal 500 Caribbean, maintaining consistently high rankings achieved in recent years. In total, 22 of the firm's lawyers have been recognised for their expertise in this year's guide.
Legal 500 is one of the world's leading legal directories, which ranks law firms following a thorough independent research process, including interviews with clients and peers as well as information provided by the firms themselves.
In the Cayman Islands, the Mourant Dispute Resolution practice maintained its top tier ranking, a position it has held for the last seven years. Clients praised the team as having "Superb client care, top legal capabilities" and being "exceptionally thorough and top of their game", overall "fantastic to work with".
Tier two rankings were maintained across the board by the Cayman Banking, Finance & Capital Markets, Corporate & Commercial and Investment Funds teams. In the Regulatory and Compliance section, the firm debut in tier two.
Managing Partner Hayden Isbister said: "We're really pleased to have received such excellent feedback from our clients in this year's guide and to once again see so many of our people recognised for their hard work and commitment to providing outstanding levels of service. I'm particularly proud to see our regulatory team achieve such strong recognition in the first year of this new ranking criteria, as they put their knowledge and experience to use in helping our clients to navigate an increasingly complex regulatory landscape.
"I'd like to thank those clients and contacts who took the time to provide such positive feedback on our services, and congratulate our team on this well-deserved achievement."
Clients spoke highly of the "very responsive and commercial-minded" Banking and Finance team, who "understand the complexities of cross-border transactions". The "very knowledgeable team of professionals" in the Corporate and Commercial practice was recognized for its "personable approach to a relationship" and "responsiveness to inquires and proactive approached to identify issues real-time, or even before they emerge". One client commented that "the care that is put into knowing their client beyond just the work arena, which creates a high degree of trust that facilitates a sense that we are working together to create a success for both Mourant and the client".
The Investment Funds team was praised as being "a team of offshore advisors that can provide cutting edge resources, market views and solve complex structural issues", with clients noting that "this team provide excellent legal advice and client service". The Regulatory and Compliance practice offers "professionalism, competence, practical approach to solving problems" with a "very strong team that can be relied on to work through any issues".
Partners Hayden Isbister, Alex Last, Hector Robinson QC, Neal Lomax, Peter Hayden, Ramesh Maharaj, Sara Galletly and Simon Dickson were all listed as 'Leading Individuals', while Alexandra Woodcock, Catherine Pham and Nicholas Fox were listed as 'Next Generation Partners'. Finn Howie, Gemma Cowan and Nathaniel Luker were all recognized as 'Rising Stars'.
---