HSM Welcomes 11 Students to Internship Programme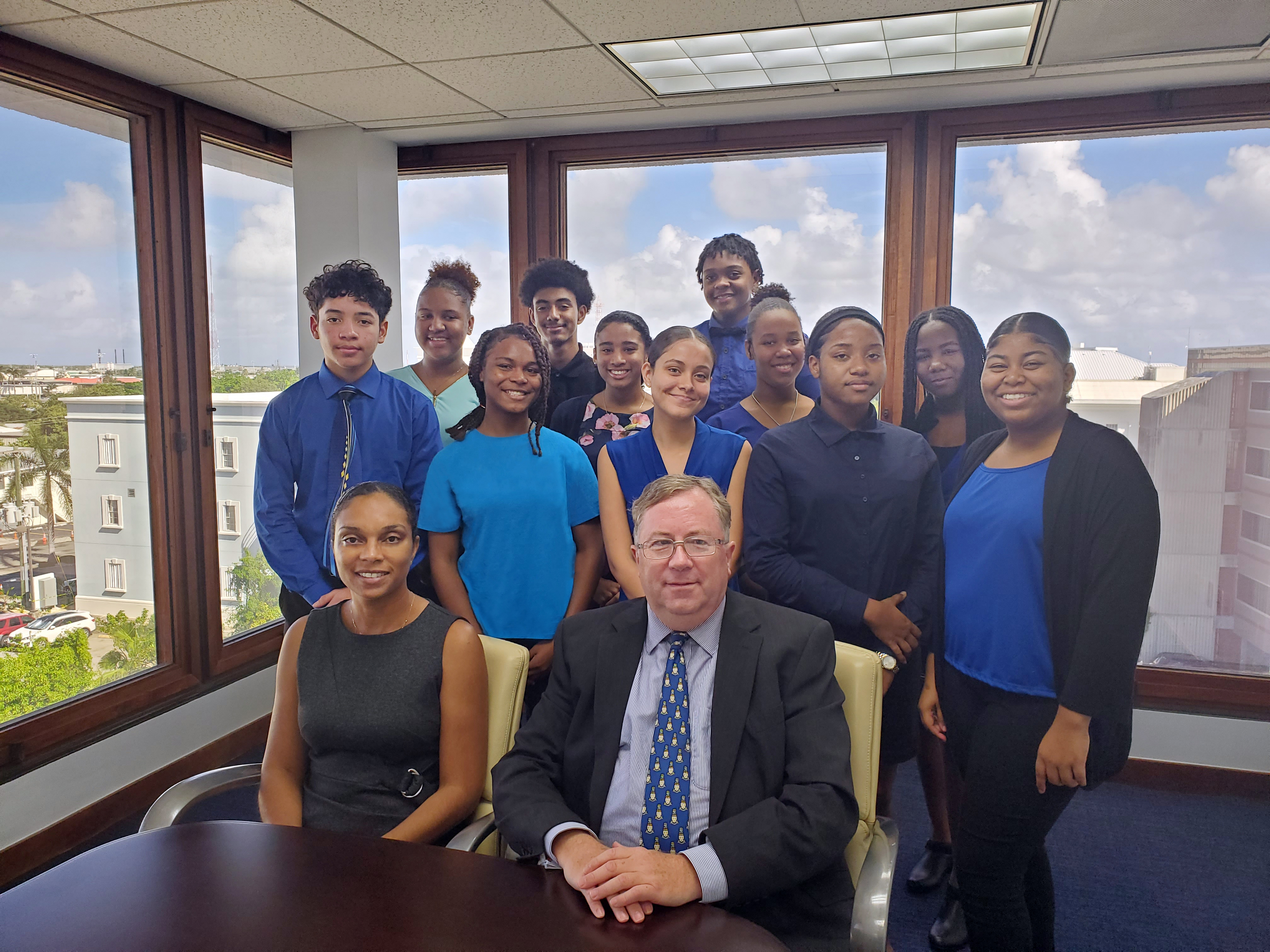 The HSM Group is proud to once again offer a legal internship for the 2020/21 academic year in partnership with the Cayman Islands Further Education Centre (CIFEC).

The team at HSM has welcomed 11 interns: Destiny Russell, Shyanne Stewart, Paris Jackson, Anabelle Bush, Johanna Dixon, Kevaughn Hutchinson, Latoya Frazer, Jaysie Allen, Christopher Herrera, Aliyanna Fisher and Christopher Myles.
HSM is a full-service law firm and corporate services provider, which offers students the ability to gain experiences across a wide-range of practices including immigration, debt collection, intellectual property, corporate services and even areas outside of law, such as finance and marketing.
Typically the interns are recruited from the annual CIFEC Career Fair, but this event did not take place due to COVID-19. Instead the interviews were conducted using video conferencing.
Natasha Whitelocke coordinates the CIFEC Internship Programme on behalf of HSM. Natasha along with HSM's Managing Partner, Huw Moses, carefully select and pair an intern with a lawyer or expert at HSM. These personnel will monitor the student's work and provide mentoring.
As part of the CIFEC curriculum, the internship runs until April 2021 and each student attends work twice a week during school hours. When the programme ends, there may also be some opportunities for the students to attain a summer work placement at HSM.
HSM Managing Partner, Huw Moses OBE shares: "We look forward to the programme each year and are thrilled to be able to participate again despite COVID-19. You can't replace the hands-on experience the programme gives to the students."
HSM has worked with the CIFEC programme since its formation and currently employs seven former CIFEC graduates fulltime.
---