Mourant named Offshore Law Firm of the Year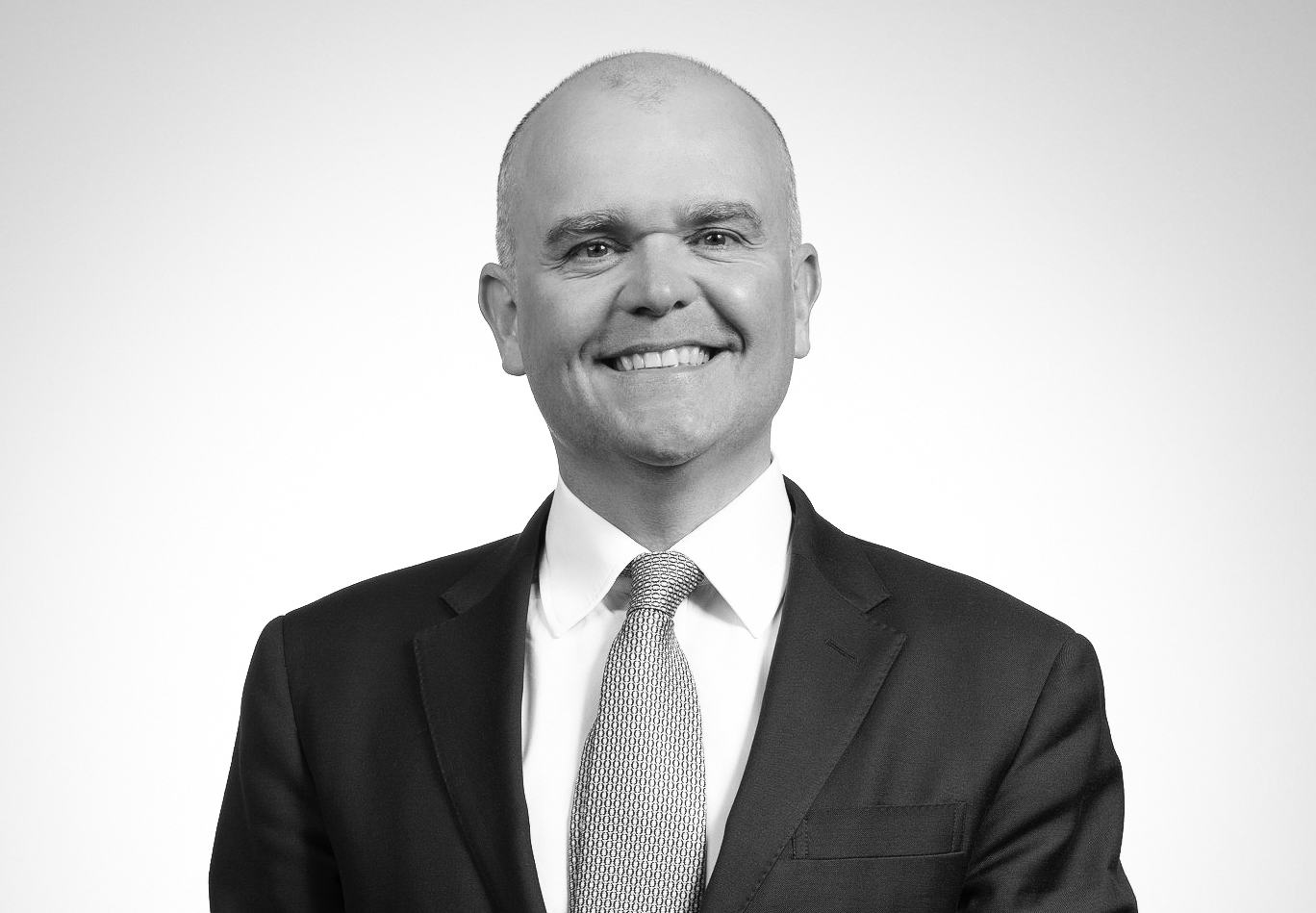 Mourant has been recognised as one of the world's leading law firms, winning 'Offshore Law Firm of the Year' at the 2020 Lawyer Awards.
The prestigious title was announced during a virtual ceremony billed as the 'largest celebration of legal excellence in Europe'.
The international firm was described as having "further consolidated its position as one of the world's pre-eminent offshore law firms". Mourant has now been handed the title on four occasions, including the inaugural award in 2004.
Mourant Global Managing Partner, Jonathan Rigby said: "It's fantastic to see our exceptional global team recognised in this way. I'm immensely proud of everyone at Mourant for the part they've played, individually and collectively, in delivering our continued growth and success and extremely grateful to our clients for their loyalty and support. These are extraordinary times and I continue to be deeply impressed by the resilience, flexibility and team spirit on display throughout the firm and the way our people have come together to support one another and our clients."
The Mourant award submission set out the firm's impressive organic growth delivered through its 'Best Offshore Law Firm' vision and strategy, and entrepreneurial, client-focused approach. It focused, in particular, on the growth in the firm's Cayman Islands practice in Asia and North America, its 20th successive year as the leading legal adviser for funds in Jersey, the development of an award winning governance services business and its significant operational achievements, including the introduction of a paperless client on-boarding programme. Standout client mandates included Shire plc's £46 billion takeover, the largest ever outbound M&A deal by a Japanese company and the largest ever takeover of a Jersey incorporated company.
Jonathan Rigby added: "We've continued to focus on leveraging our expertise through innovation and the deployment of technology-driven client solutions. We've further developed our brand strategy, embedding a set of client service principles globally, and initiated a client listening programme to ensure that our strategy continues to deliver for our clients. It's certainly been a stand-out year, on a number of different levels, and it's fantastic to receive recognition from the Lawyer for the successful delivery of our strategy."
The judges said that they were impressed by the way in which firm had "further consolidated its position as a leader in its market."
Mourant was one of seven firms shortlisted for the 'Offshore Firm of the Year' title. In total there were more than 500 entries for 28 awards, with over 70 judges sitting on the panel that decided the winners
---