New Deputy Director, Building Control Announced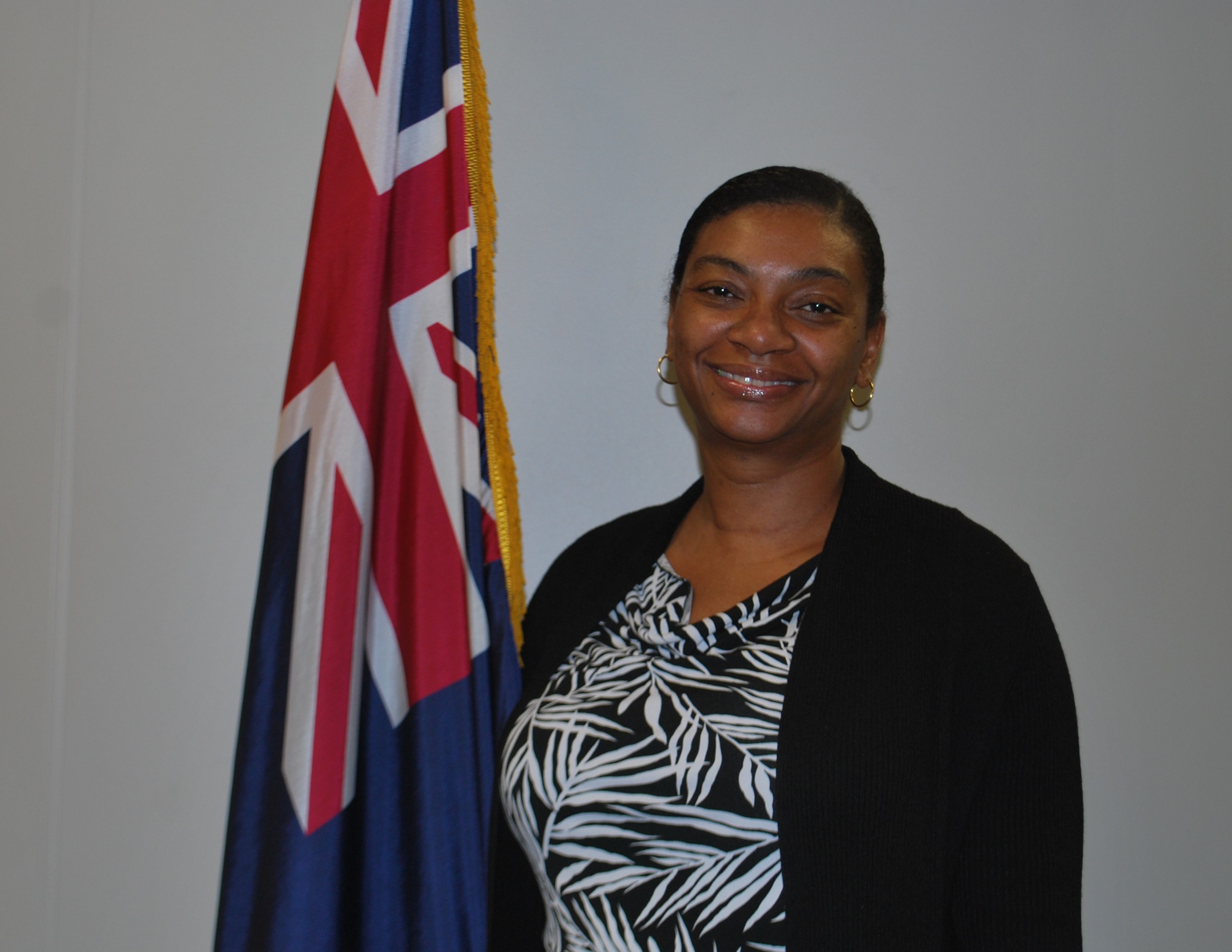 The Department of Planning, in the Ministry of Commerce, Planning and Infrastructure, announces the recent promotion of Ms. Kerry-Ann Picard to the position of Deputy Director, Building Control.
In her new role, Ms. Picard will provide operational support and manage the day to day operations of the Building Control section. This includes developing new processes and procedures to improve the functions of the Building Control Unit, manage the plan review and inspection processes for applications submitted for building permits, issuance of building certificate of occupancy, and assessing and resolving code and procedural issues.

She will also provide senior management support to the Director of Planning, including recommending the strategic direction of the Unit.
Ms. Picard joined the department over 26 years ago as a Clerical Officer and moved to Building Permit Clerk. She was the first person to hold that post and also the first Caymanian female certified as Building Plans Examiner. She was the department's first female Plans Examination Supervisor and with her new appointment, is the first Caymanian female Deputy Director, Building Control.
Ms. Picard holds a Bachelor's degree in Business Administration, an Associate degree in Building Construction Technology and is currently certified as a Residential Building Inspector, Building Plans Examiner and Accessible Inspector/Plan Examiner with the International Code Council.
Chief Officer in the Ministry Alan Jones commended Ms. Picard on her promotion noting that she was selected after completing a rigorous recruitment process which included local and international candidates. "She has really excelled in her career, taking on a number of leadership roles in a field that is traditionally male-dominated. We are really pleased that she continues to make strides in that Department," he stated.
"Her wealth of experience, throughout the department is invaluable to our team. I have full confidence she will continue to make meaningful and positive contributions in her new role and to the construction industry and the development of the Islands," said Director of Planning, Haroon Pandohie.
In commenting on her new role, Ms. Picard noted, "I am very excited to embrace this new chapter of my career and also very humbled by the opportunity. I wish to say a huge thank you to those who have supported me along the way".
"I am committed to supporting the department in achieving its vision and goals of fostering a partnership with our community that promotes vibrant and safe development, through the application of technical expertise, to support an ever-evolving built environment," she further stated.
---