RCIPS Community Policing Unit Wraps Up Primary School Car Wash Initiative, 5 November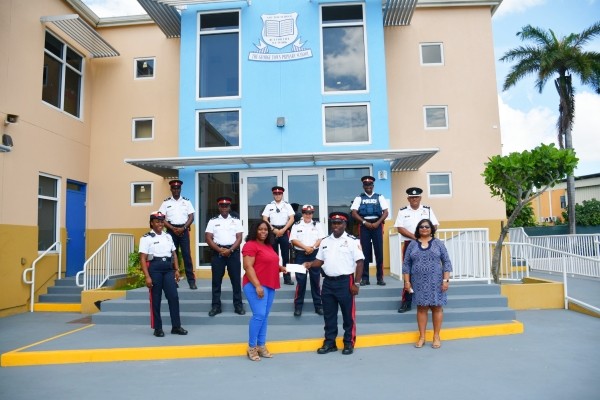 The RCIPS Community Policing Unit is celebrating the completion of their fundraising car wash campaign, which began in August and concluded last month. The initiative saw Community Police Officers and Community Safety Officers conducting car washes at each of the government primary schools in Grand Cayman. The funds raised during each car wash were then donated directly to each school, in support of the Kids Lunch Programme. Parent Teacher Associations also assisted in coordinating the donations for some of the schools.

The initiative stemmed from the COVID-19 pandemic, as the Community Officers observed the ways it affected members of the community, particularly financially. Once COVID-19 restrictions were eased, the officers began looking for ways to get out into the community and give back, especially to the youth.
PC Donville Myers, who was the driving force behind the effort says, "Providing lunches for students in need means they can concentrate on their school work, which increases their opportunities for a better education and leads to better opportunities in the workforce. It means a lot to me to know our efforts will have a positive domino effect on our children's futures. And I'm grateful that the other members of my team, and our supervisors, were so supportive of the idea."
One of those supervisors is Acting Superintendent Brad Ebanks, who oversees Uniform Operations, which includes Community Policing. "I'm extremely proud of our Community Policing Team, and the initiative they've shown in putting together this series of car washes," he says. "I am confident that they have made a significant difference and that the children in need will benefit from this initiative. We are hoping to make this into a bi-annual event. However, persons can support our children at any time by contacting the respective schools' PTA."
The campaign officially ends this week, when the Community Officers hand over the final donation to John A. Cumber Primary School in West Bay, where they hosted the latest car wash. The members of the team say they have been overwhelmed by the support of the members of the public who helped make the initiative a success, and are already making plans for another series of car washes, potentially early next year.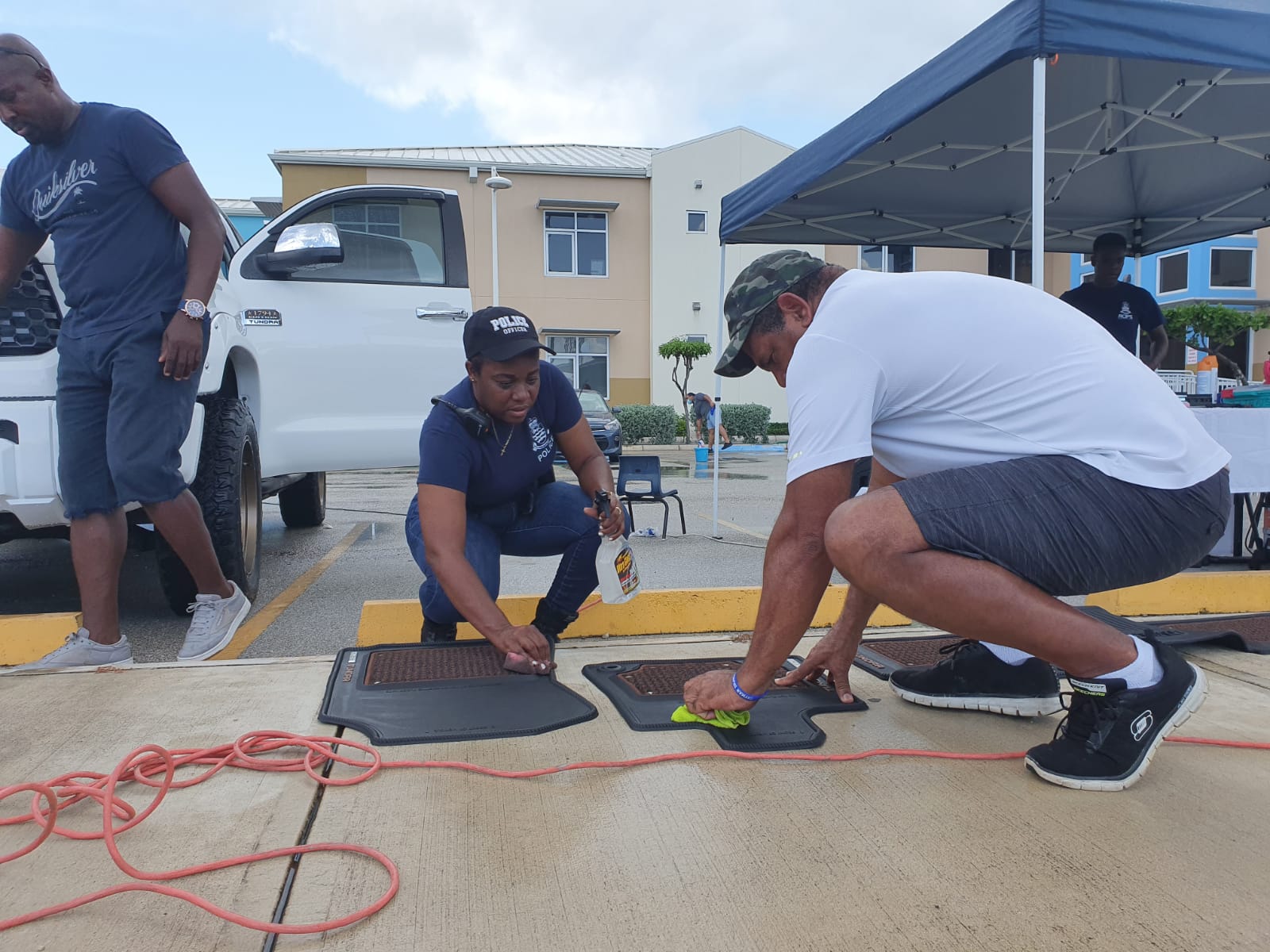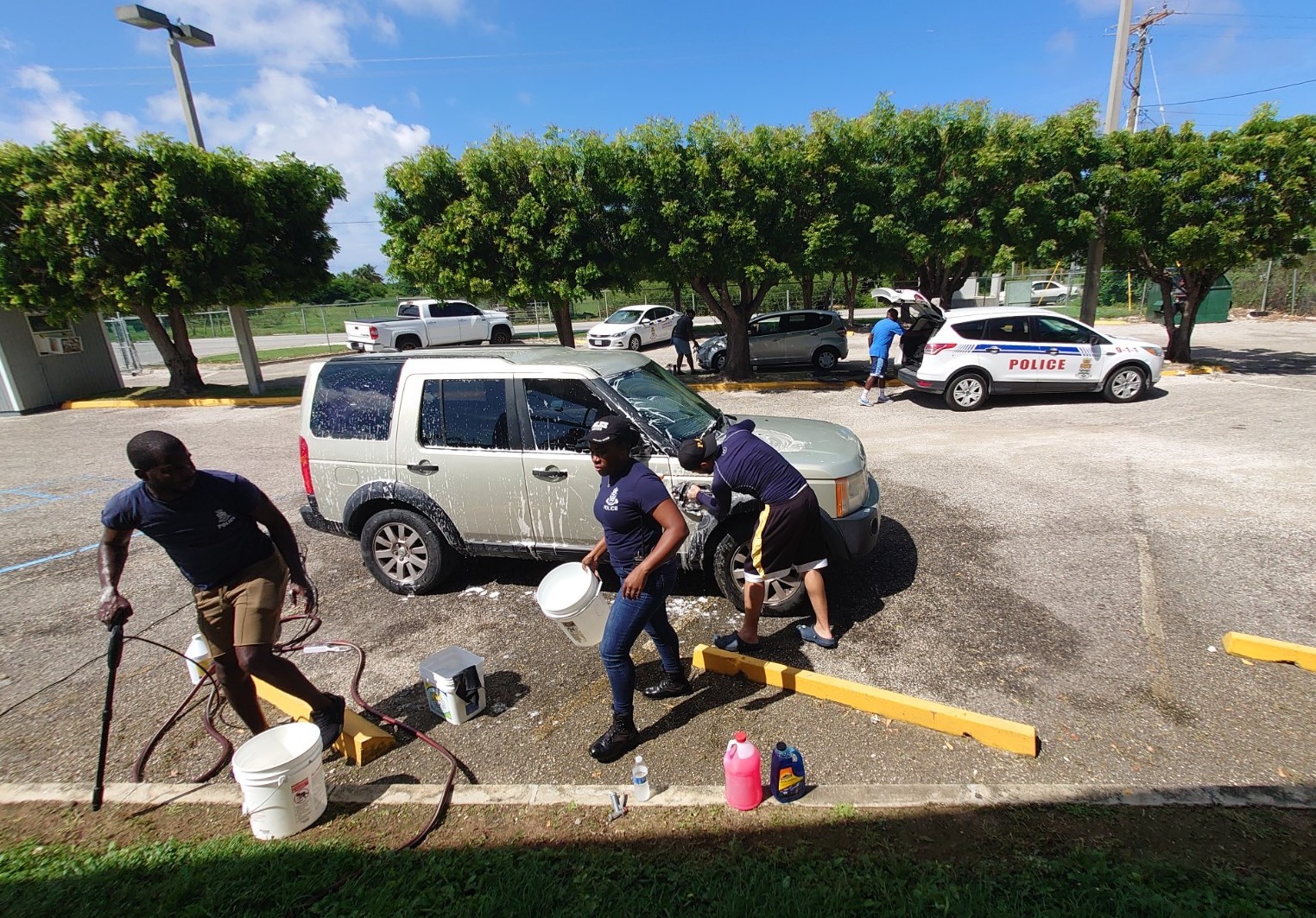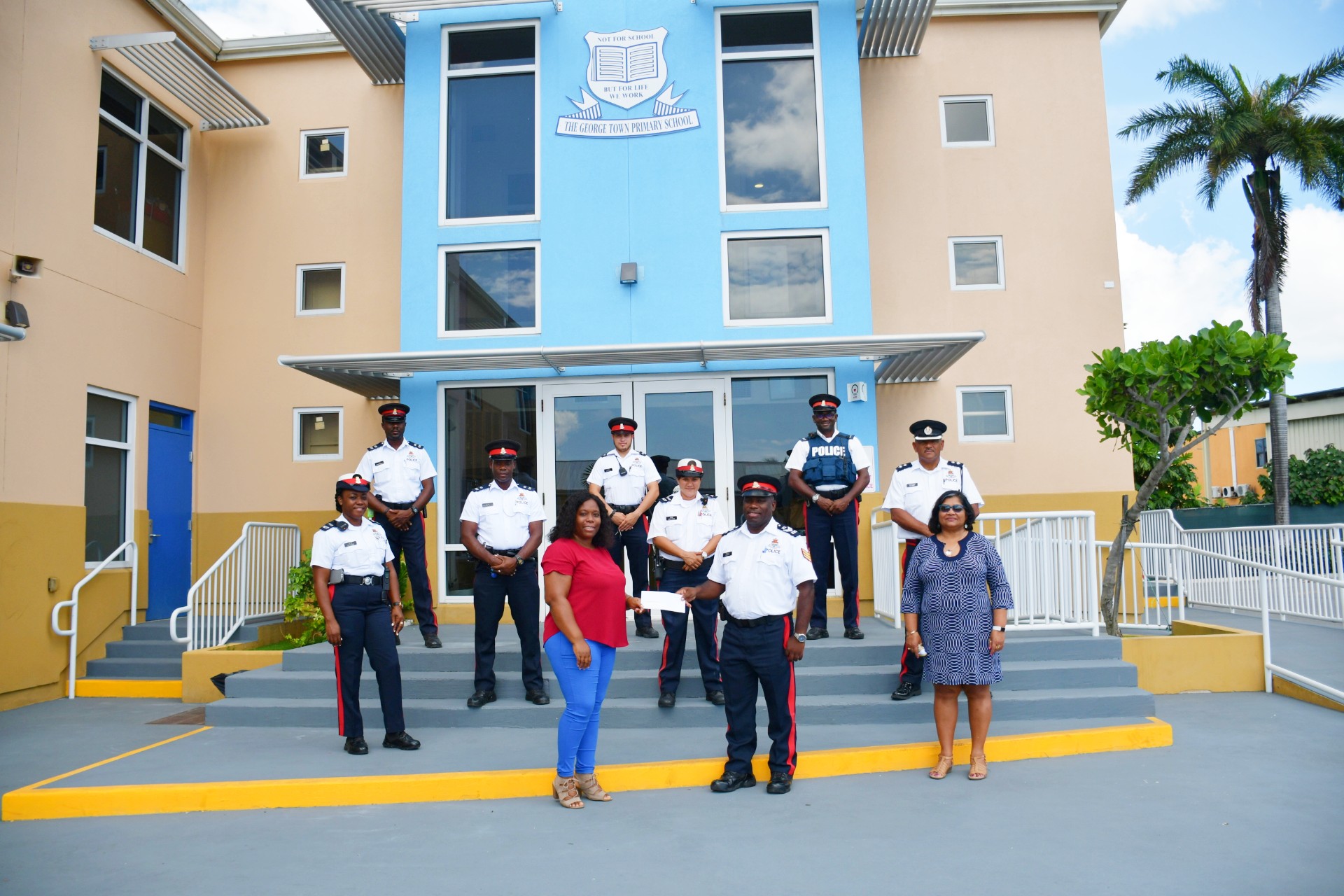 ---