Save the date for the 2021 Careers, Education & Training Expo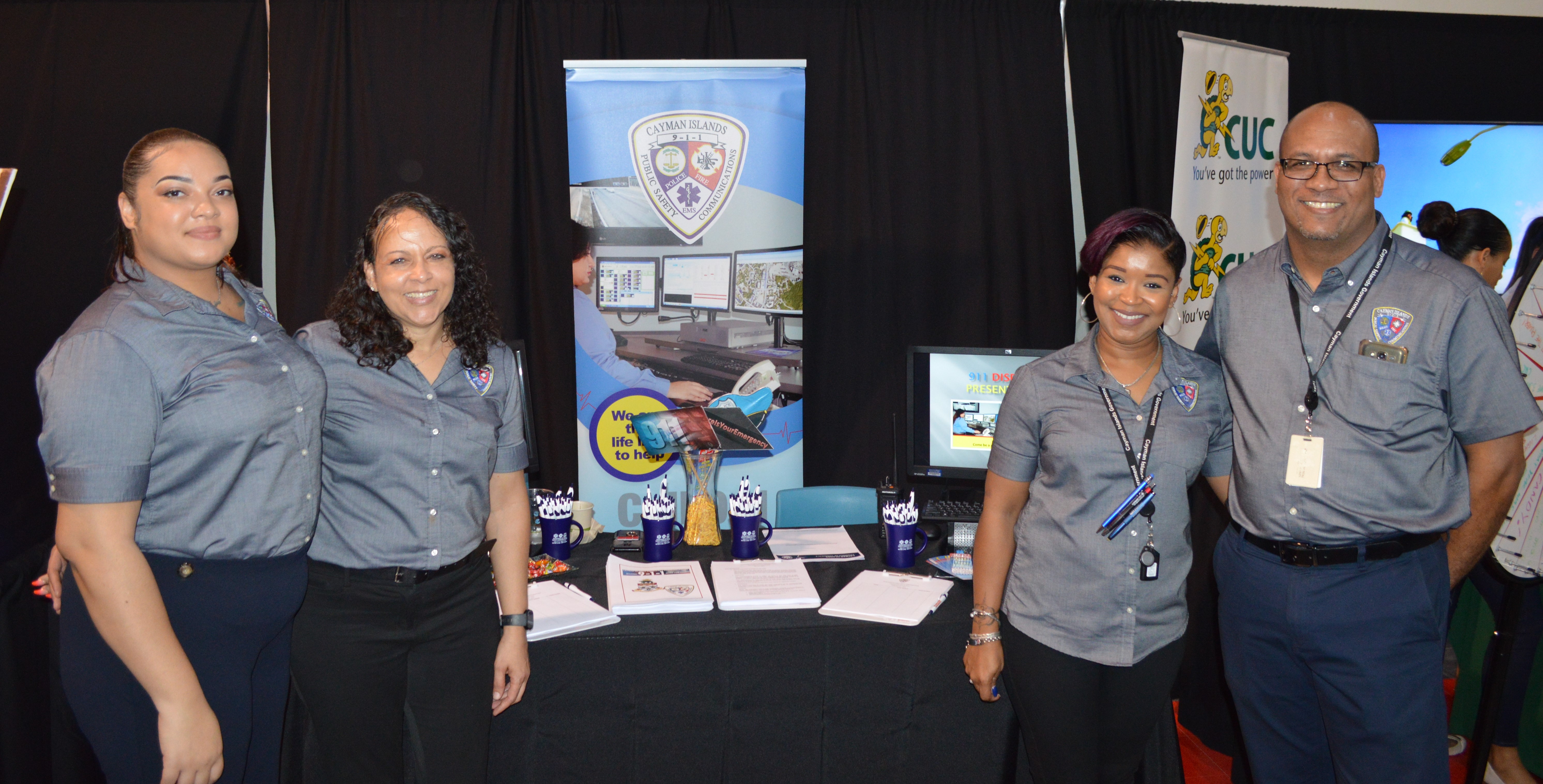 Exhibitors from the Department of Public Safety Communications.
The Careers Expo is scheduled for Friday, March 5, 2021 at the University College of the Cayman Islands' Sir Vassel Johnson Hall starting at 10 am.
The Expo provides high school and college students as well as professionals the chance to connect with 38 businesses and organisations who will be presenting scholarship, education, internship, and career opportunities.
If you would like to be an exhibitor, please complete our Sponsorship Form and email it to us at caymanchamber@gmail.com.
---