Seasonal Flu Vaccines Temporarily Unavailable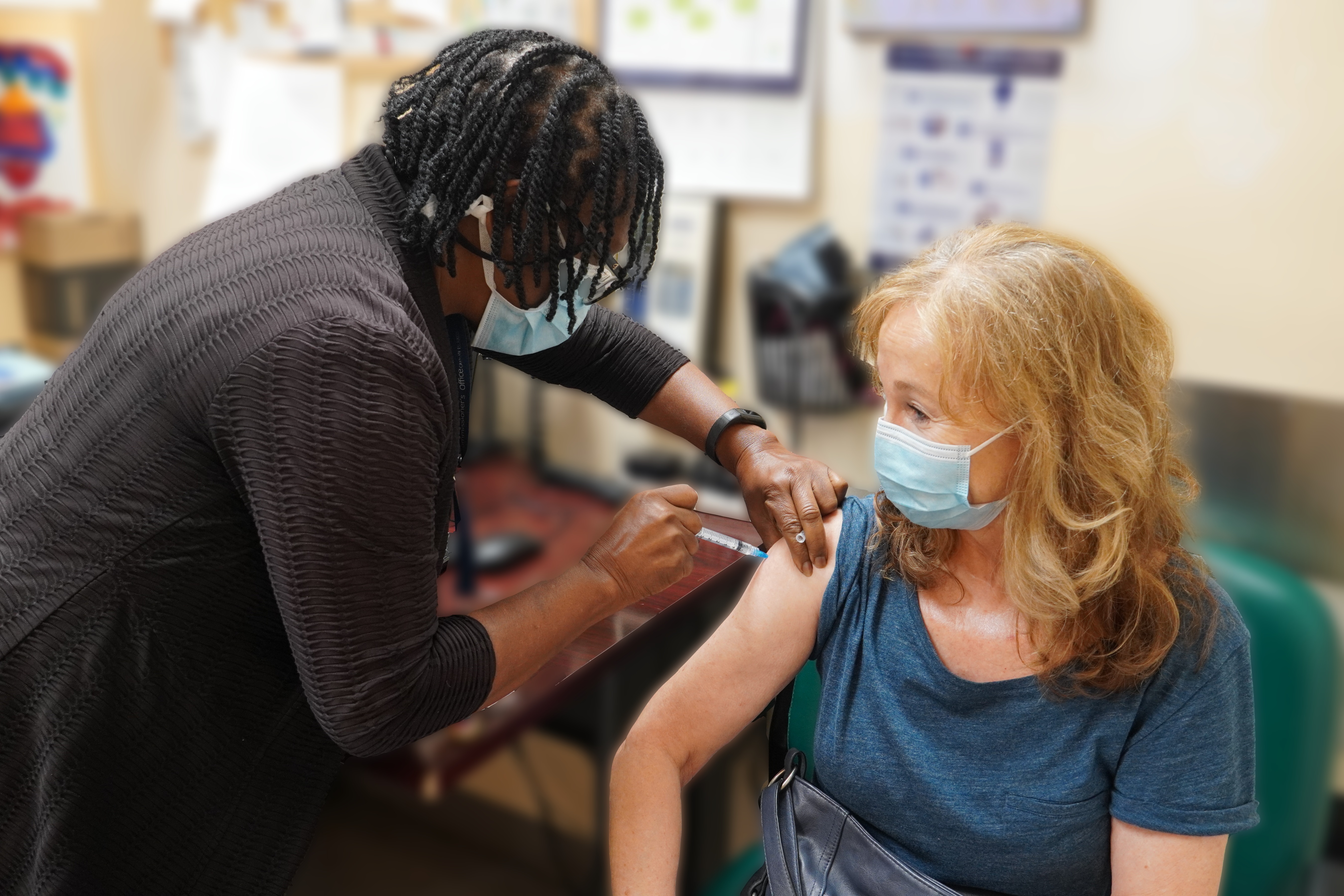 The Public Health Department informs the public the free flu vaccine is now temporarily unavailable.
"The uptake of the vaccine this year has been higher than previous years with 4,000 administered", stated Medical Officer of Health, Dr Samuel Williams-Rodriguez.
"An additional 2,000 vaccines have been on order and are awaiting delivery. Once the additional vaccines arrive, we will resume community outreach and flu vaccines in our general practice clinics," Dr Williams-Rodriguez confirmed.
For persons with flu symptoms, HSA's Flu Clinic at the Cayman Islands Hospital is open Monday – Friday 9am – 5pm. Please note, the clinic is for persons who are seeing the doctor with flu symptoms. Flu vaccines are not administered in the flu clinic.
"We are pleased to see that the number of reported flu cases still remains low this flu season," said Dr Williams-Rodriguez. "For 1-8 November 2020 the average of 21 persons per week have reported influenza-like illnesses, which is significantly lower than previous flu seasons. Last November 2019 we had a weekly average of 123 flu cases per week, therefore we can see that the many efforts of COVID-19 safety protocols and the reduction of travel has had a significant positive impact on persons health."
The public will be advised as soon as the flu vaccine is available again.
All persons with flu symptoms are reminded to first contact the 24 hour Flu Hotline to speak to a health professional about their symptoms prior to visiting the flu clinic. Contact 1-800-534-8600, 345-947-3077 or flu@hsa.ky. The dedicated Flu Clinic is located at the Cayman Islands Hospital in the area previously occupied by the Physiotherapy Department, left of A&E.
---