Water Authority Announces 2020 Scholarship Recipient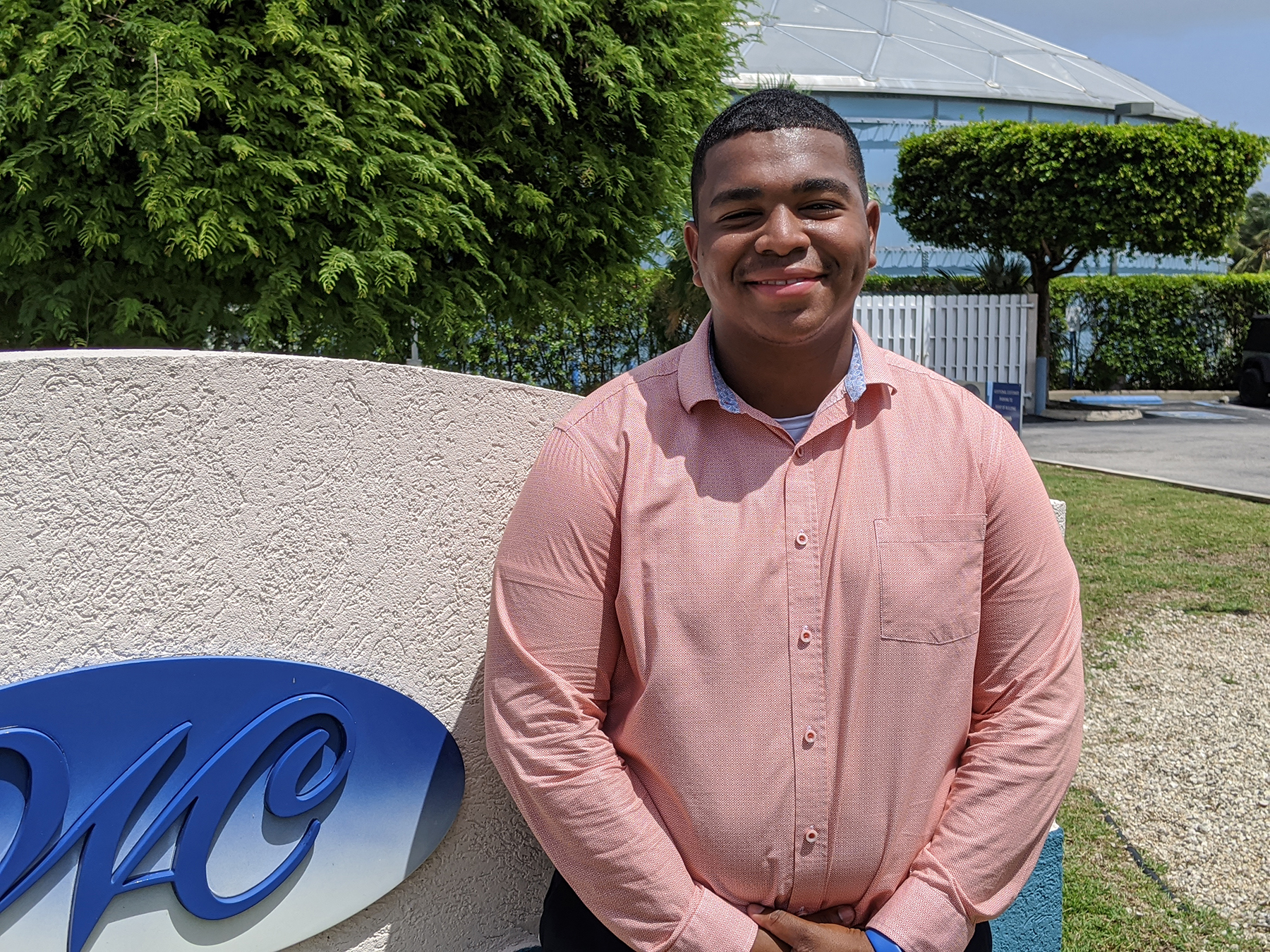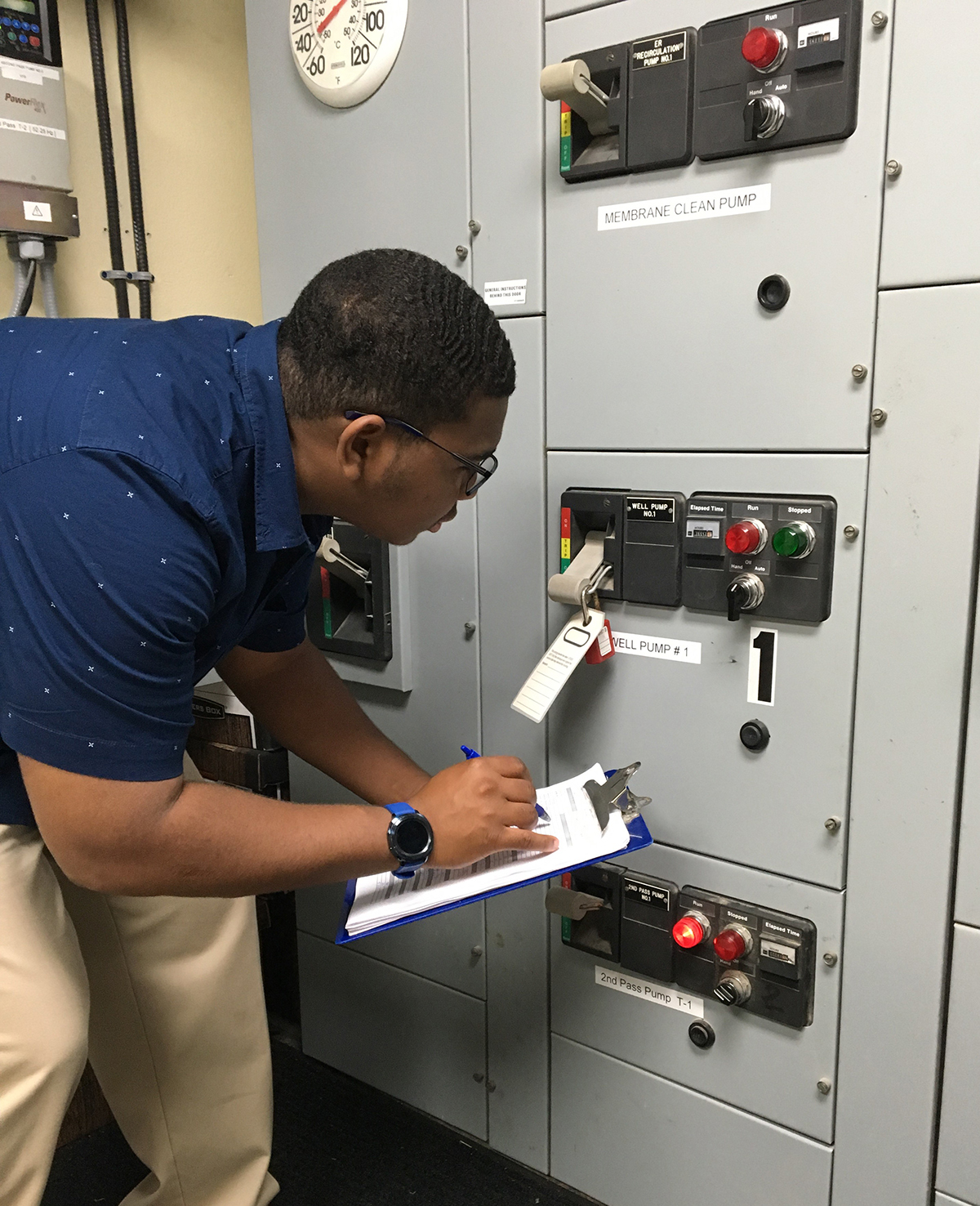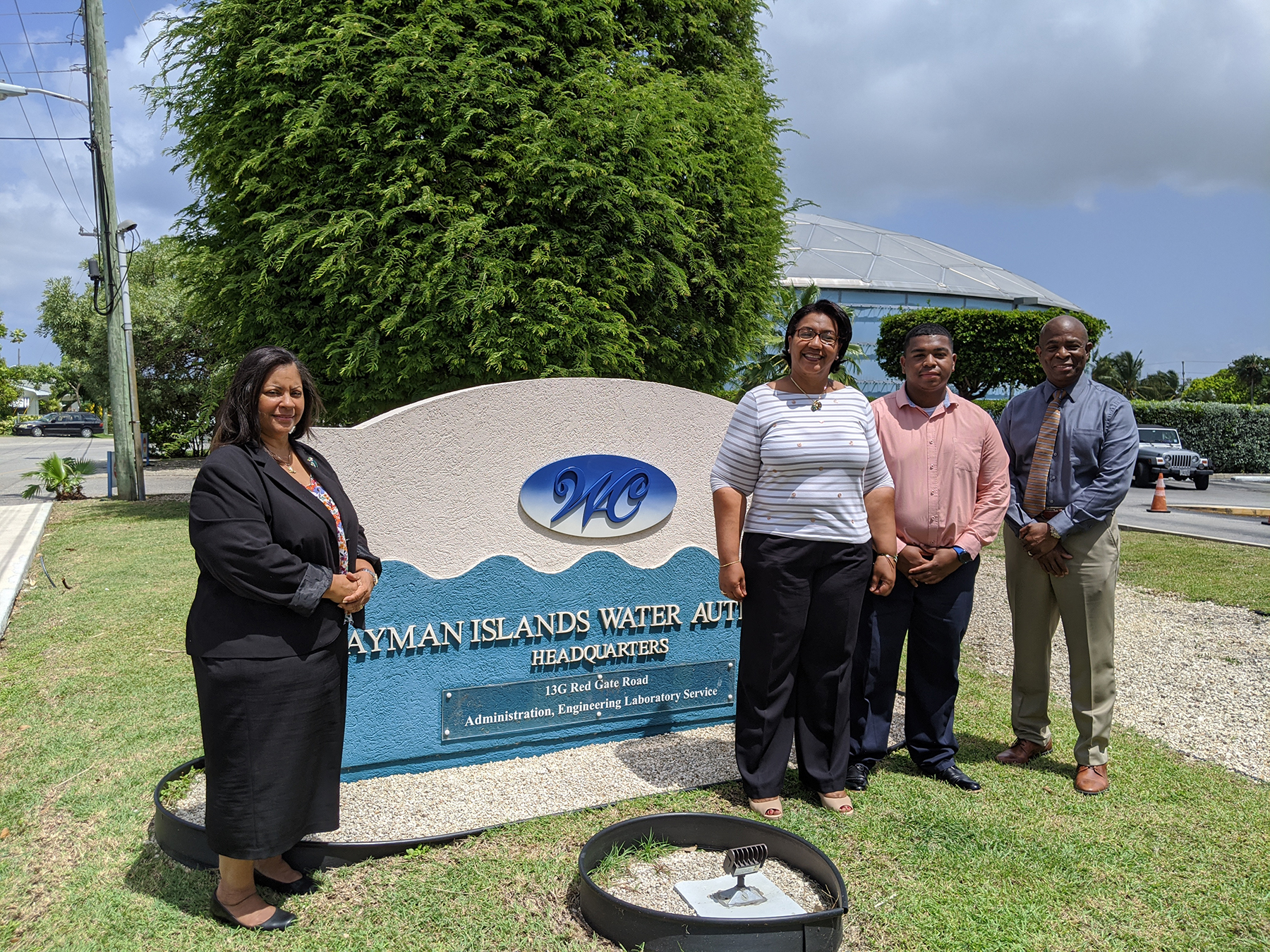 Cayman is pleased to announce D'Vonte Joseph as this year's recipient of the Authority's Annual Scholarship. Mr Joseph will begin his studies in Chemical Engineering at the University of Leeds this fall.
"I am very excited and grateful to the Water Authority for selecting me as its scholarship recipient. This support means I can focus on my academics and achieve my goal of becoming a chemical engineer," comments Mr Joseph.
From a young age, Mr Joseph developed an interest in chemistry and a love for math. He is pursuing a degree in Chemical Engineering as it combines the two subject matters. In 2019 Mr Joseph took part in the Authority's Summer Internship Programme.
"The Internship Programme was a great experience and confirmed that engineering is the right career choice for me," explains Mr Joseph. "The experience gave me a sense of belonging, and I am looking forward to building a career where I enjoy the work that I do."
Mr Joseph is a former student of St. Ignatius Catholic School, where he sat ten GCSE subjects. He recently completed his final year of 'A' levels at Cayman Prep and High School. While at university he plans to take part in sports and music programmes to create a work/life balance.
"The Water Authority is honoured to support Mr Joseph's educational pursuit," comments Water Authority Director Dr Gelia Frederick-van Genderen. "During his internship, he proved to be diligent and hard-working. We are particularly pleased to support his studies within the STEM (Science, Technology, Engineering and Mathematics) subjects. Professionals in these areas are critical to the work of the Water Authority and the wider water industry."
Every year the Authority offers a scholarship of up to CI$30,000 to a suitably qualified Caymanian to obtain an undergraduate academic or technical/vocational degree or diploma in a field of study relevant to the Authority's work.
The Authority will begin accepting applications for the 2021 Scholarship early next year, and the deadline for applications is 30 April 2021. For more information about applying for the Authority's Annual Scholarship, please visit www.waterauthority.ky/scholarships-how-to-apply.
---