Water Authority Laboratory Scope Expanded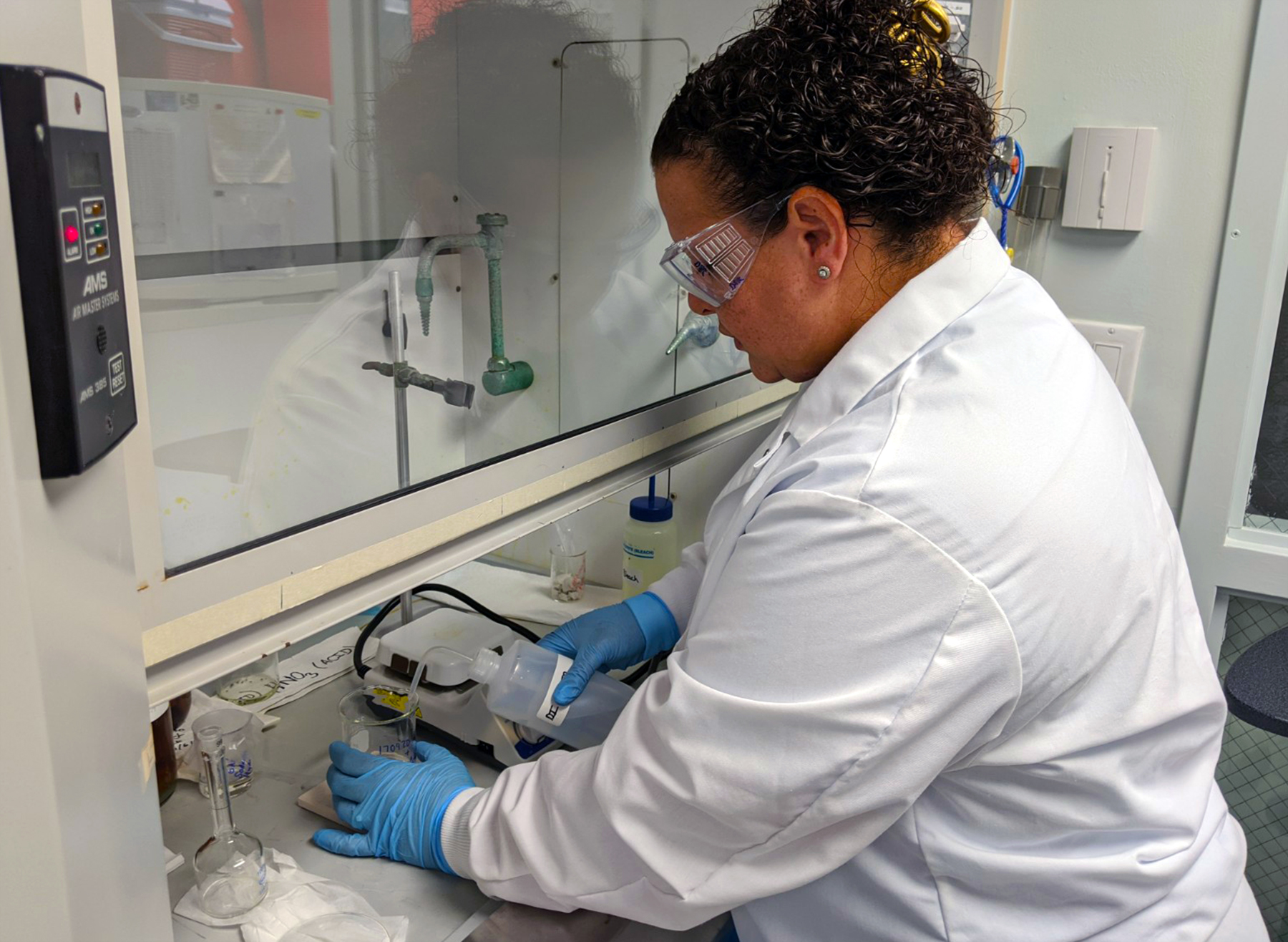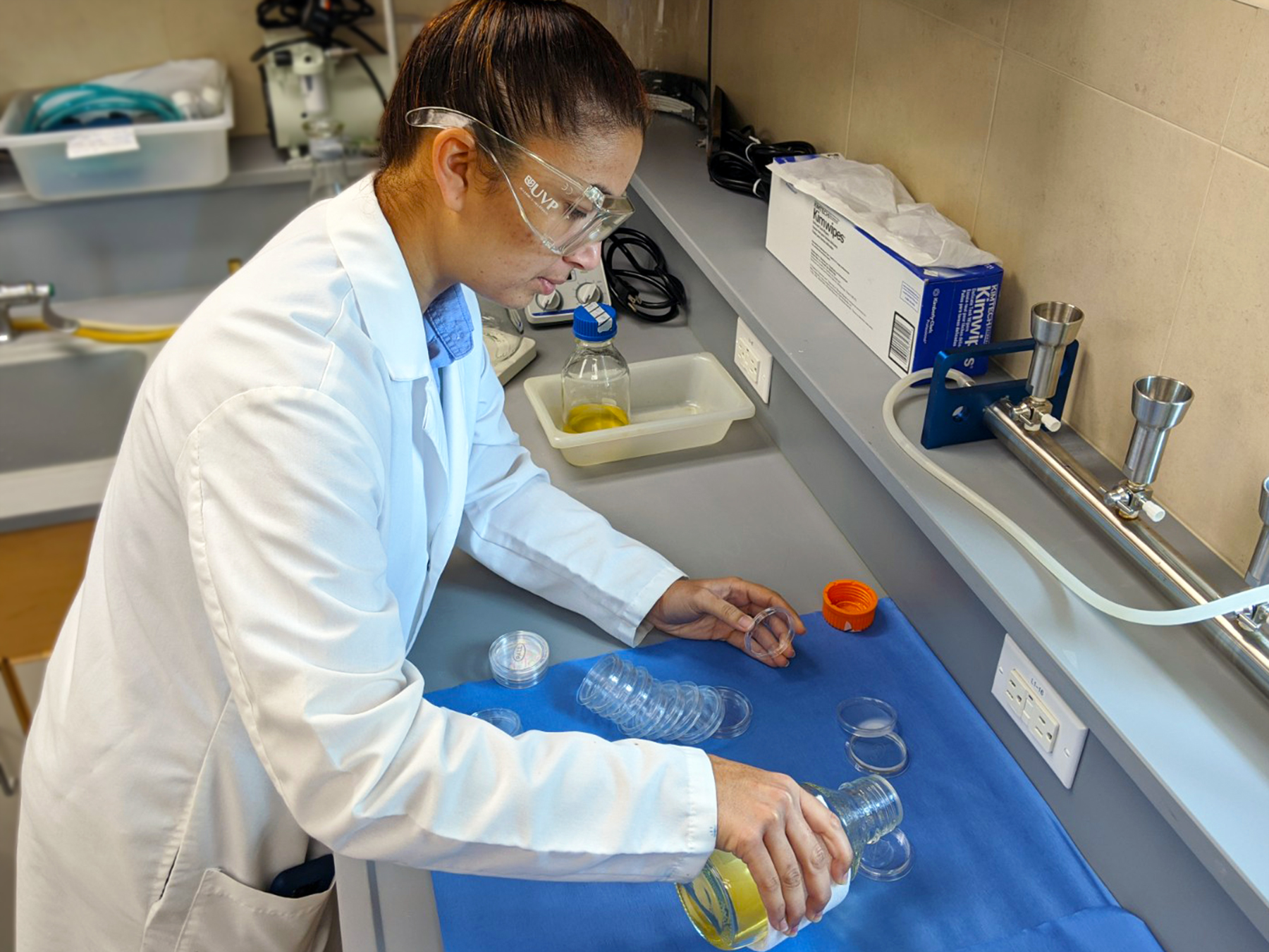 The Water Authority's Laboratory scope has been expanded to include Legionella pneumophila by the Idexx's enzyme substrate method, following an annual review by the American Association for Laboratory Accreditation (A2LA). Legionella pneumophila is the bacteria that causes Legionnaires Disease, a severe form of pneumonia, which spreads through water droplets in the air.
"Maintaining water safety and quality is a top priority for the Authority. This expansion of the Laboratory's scope enhances our ability to uphold that commitment, as we now can conduct these tests on island, rather than having to send them abroad" explains Laboratory Manager Marcela Martinez-Ebanks.
"This expansion highlights the strength of the Authority's laboratory team," comments Water Authority Director, Dr Gelia Frederick-van Genderen. "The COVID-19 pandemic has put a spotlight on the important role the water industry plays in public health. The hard work, professionalism, reliability and high standard of the Authority's Laboratory means that the Cayman Islands community can rest assured that they have access to safe drinking water."
The Laboratory has maintained its accreditation since 2002, having passed its most recent audit by A2LA in November 2019, extending its accreditation through November 2021. This accreditation ensures that the Laboratory meets the A2LA's ISO 17025:2017 accreditation standard.
The Laboratory carries out quality control testing of the Authority's potable water supplies and the treated effluent of the wastewater treatment plant. It also provides testing services to Government agencies, the private sector, and the general public.
For more information on the Water Authority, please visit www.waterauthority.ky.
---